Minecraft on Windows 10 to get Oculus Rift support very soon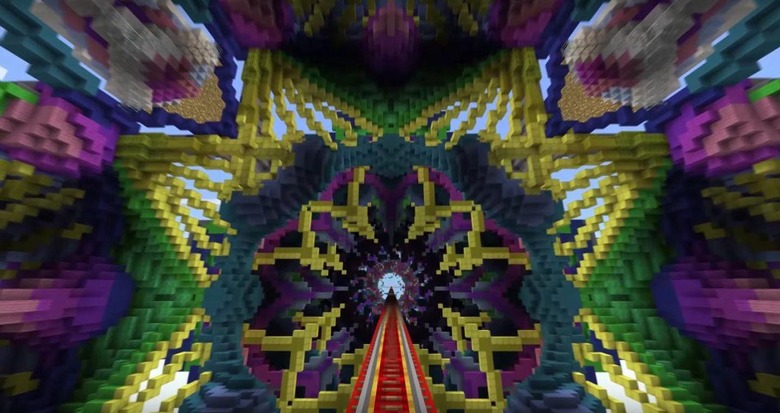 Today marks the one-year anniversary of Minecraft Windows 10 Edition beta, with it having first been released in late July 2015. Thousands of bugs have been squashed in the months since, among other things, and the future looks brighter than ever. As part of that future, and building upon what we heard last year, Microsoft has announced that Oculus Rift support will be added to the Windows 10 Edition of Minecraft in the next few weeks. The support will arrive as part of a free update.
The news was announced in a statement today, and is aimed at everyone who has an Oculus Rift and the Windows 10 Edition version of Minecraft. With it, gamers will be able to enjoy their blocky virtual worlds in virtual reality, a seemingly similar but wholly different experience versus mobile, desktop, and console play.
Be sure to update to Windows 10 if you haven't, though, as time is running out for the free upgrade.
Minecraft is available on just about any platform you could imagine — you can play it on your Mac or, of course, your Windows 10 device. You can also download it for Android and iOS if you're okay with using the Pocket Edition, or you can grab it for your Xbox or PlayStation 4 if you prefer to game on consoles. Each version is a little different as necessary based on controls and such, but they all offer largely the same experience.
In somewhat related — and previously announced — news, Minecraft will also be heading to theaters in 2019 as a 3D and IMAX movie, something that isn't the least bit surprising considering its massive popularity and the success with which LEGO pulled off its own movie. At present, the movie is set to debut on May 24, 2019 — as with these kind of things, though, that date is liable to change in the couple years to come.
SOURCE: Xbox News