Minecraft movie finally gets a premiere date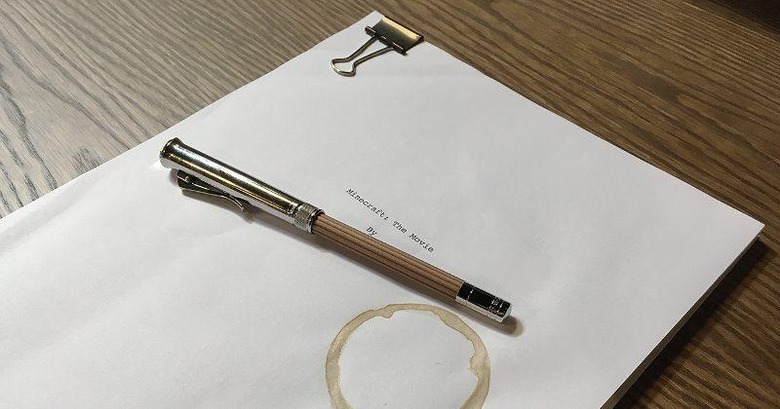 Given Minecraft's influence in pop culture, particularly in gaming, it isn't really a surprise that it's getting a movie of its own. After all, almost every major video game franchise has a full-length film to its name, live action or otherwise. Some even have two, in case the first failed. So yes, the Minecraft movie is a real thing and now it even has a real date. Mojang reveals on its site that the film will be released on May 24, 2019, in regular, 3D, and IMAX theaters.
Yes, 2019, which is going to be a painfully long wait for Minecraft fans. Not to mention it's an open invitation for delays, feature creep, and even cancellations. Company COO Vu Bui defends explains this long wait as "the right amount of time to make it completely awesome." Granted, movies have indeed taken that long to produce, though the first whispers of Minecraft: The Movie happened back in 2014.
The delay, however, might also be strategic. Game-based films, in general, haven't done well in the box office. The latest, Warcraft, didn't exactly bomb but didn't meet expectations either. Not to mention Adam Sandler's Pixels catastrophe. It is perhaps in Minecraft's best interest to bid its time and wait for moviegoers and gamers alike to put the past behind them. Presuming no other game movie flop premieres close to it.
Details about the film are, naturally, scarce at this point, though much of what we've known so far haven't really changed. Warner Bros. is still making the film, with Rob McElhenney (It's Always Sunny in Philadelphia) and Roy Lee (The LEGO Movie) set to direct and produce, respectively.
SOURCE: Mojang