Minecraft headed to PlayStation 4: Notch-gifted Golden PSOne a success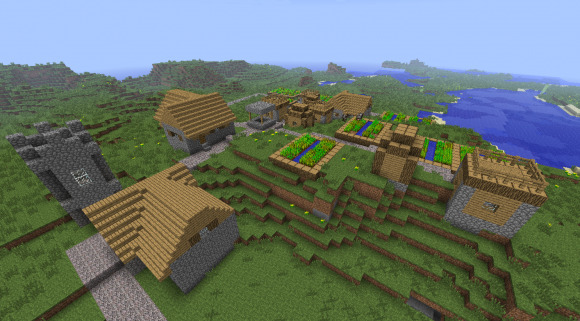 As the multi-platform gaming title Minecraft continues to expand in popularity with web browser, mobile, and console-based block-building action, today Sony announced the continuation of the title for PlayStation 4. This game will not be entirely exclusive to the console, coming in a Minecraft: Xbox One Edition from Mojang Studios with the launch of the Xbox One this holiday season, but it will have unique content. As it is with the developed-in-part-with-Microsoft Minecraft for Xbox One, so too shall the Sony-aimed Minecraft, ready for release by the time the console is out in stores: November 15th, 2013.
Prior to this PlayStation 4 launch of Minecraft, the game was only available in the console universe for the Xbox 360. This is therefor a rather significant double-launch with a whole new company for Mojang with Sony, one that'll certainly continue to catapult the company (and its developers) to stardom.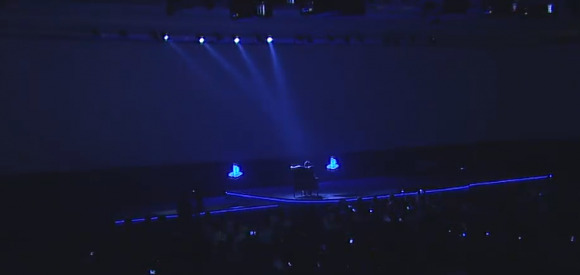 This game was ushered on to the stage this week at Gamescom with a series of box-headed users running around the crowd while Sony applauded the company for expanding as far as they had.
If you'll remember back to May of this year, Minecraft creator Markus Persson (aka "Notch") was send a golden PSOne as well as a VIP invitation to E3's Sony event (where a whole lot of PlayStation 4 information was revealed.) It would appear that their good-natured "bribe" had some positive effect on the developer since then – success!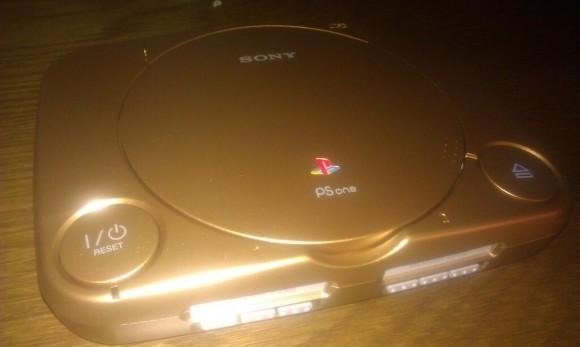 UPDATE: Notch has confirmed that the game will be coming not only to the PlayStation 4, but to the PlayStation 3 and the PS Vita, as well!