It's all about that loot. Today we're looking at the first pre-release version of Minecraft Earth that's been made available to the crafty few. By that I mean it's out there, if you can find it, and it doesn't seem to be restricted to certain regions in this semi-public beta at this time. The little we've seen of Minecraft Earth shows us one thing is clear: This isn't Pokemon GO – it has the potential to be far, far better.
The explosion of interest that came with the launch of Pokemon GO will not likely be repeated. It was like the Angry Birds craze – there's no reason why we'd need to go back to a time when people were extremely enamored by a single rubber band mechanic on a mobile touchscreen. We've done that – it's done.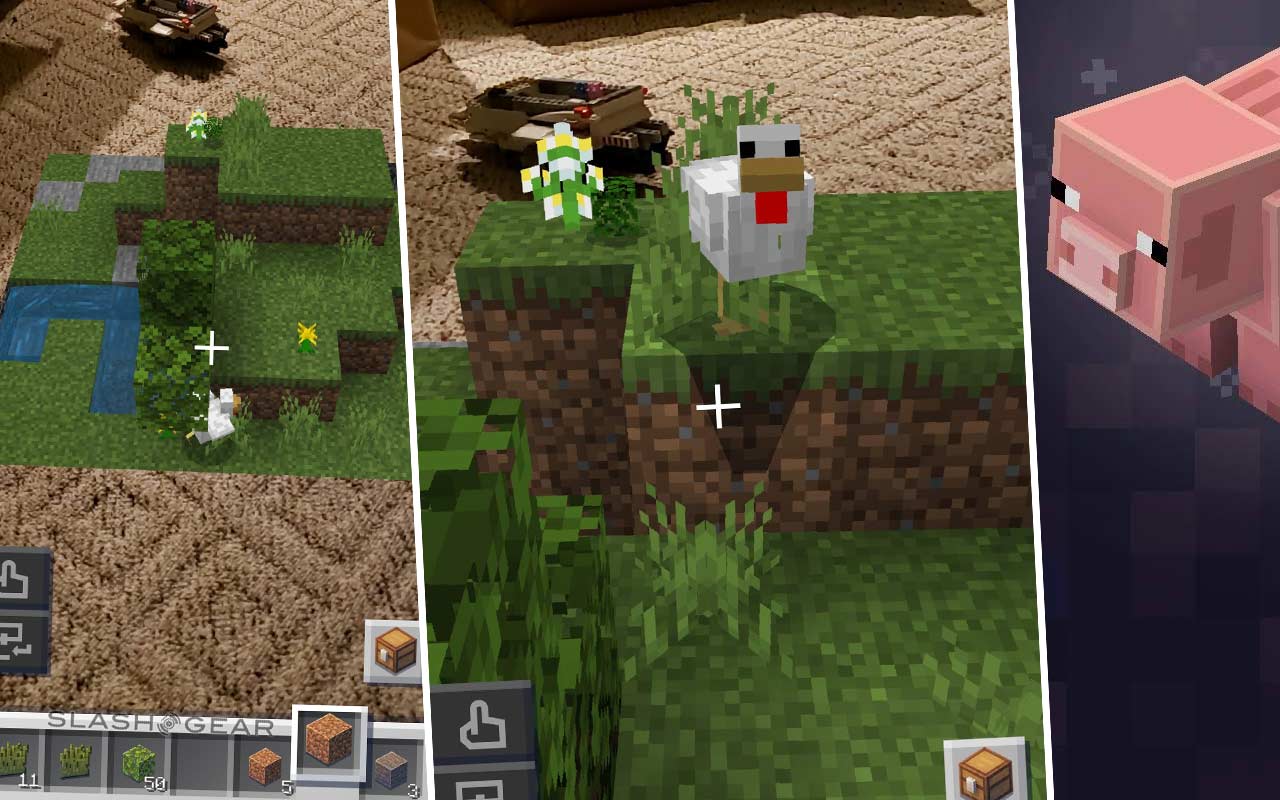 With Pokemon GO, there was massive potential that'd been cultivated for a decade before Niantic released their epitomes augmented reality GPS-based (Google Maps based) game. They had the model they needed in their game Ingress, and they applied that mechanic to the model provided by the Pokemon Company and Game Freak.
People liked playing Pokemon on mobile devices – it was born on Game Boy. Since the dawn of the game – and more likely the point at which the television series solidified the concept for the world – people dreamed of catching Pokemon in the real world. The combination of the two gaming worlds was ideal.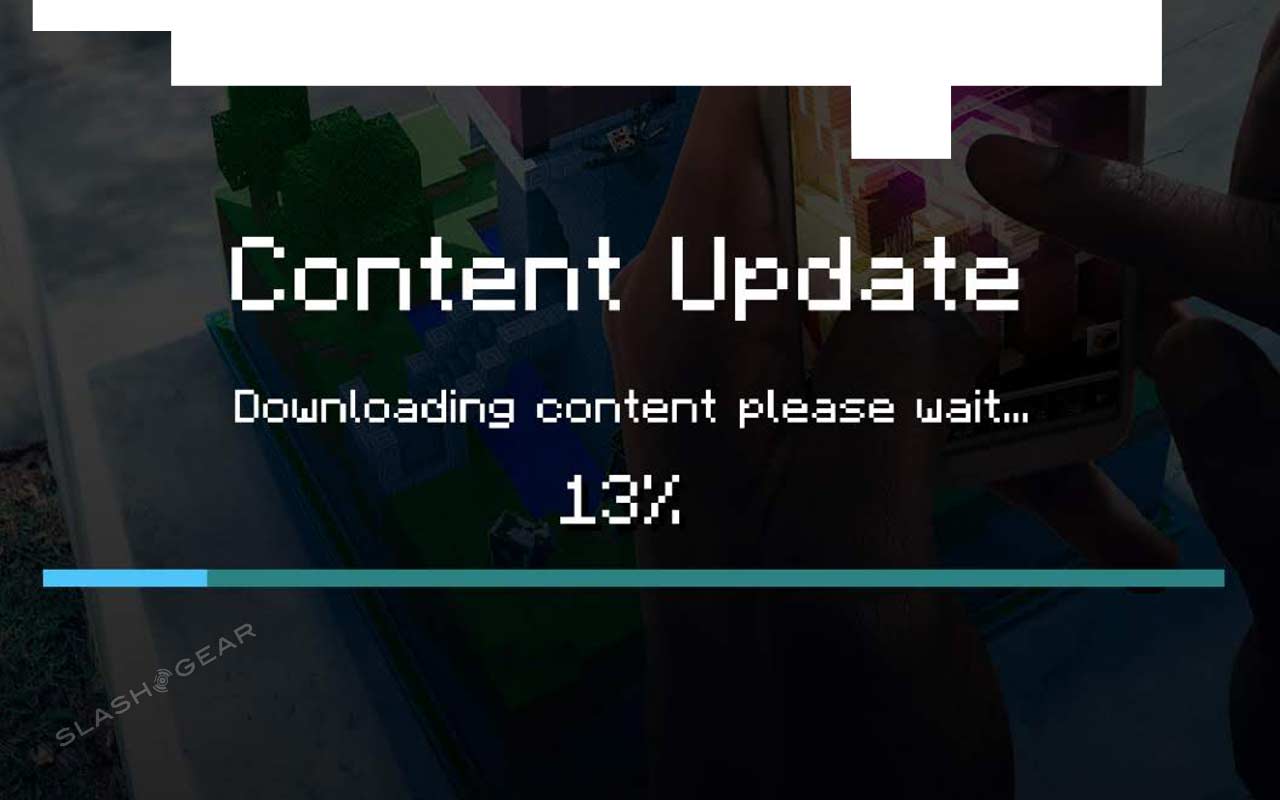 Now we've got Minecraft Earth. This game is similar to Pokemon in that there's a built-in fanbase. Unlike the lackluster Harry Potter game launched by Niantic earlier this year, there's a hunger for another game. The game Minecraft has seen success on every new platform on which it was launched over the past 8 years.
Much like each previous new platform on which Minecraft was launched, this iteration keeps the keys close to its heart. The keys are in the inventory. The keys come in mining and building.
There's potential in this GPS-based game because the hunger one feels in any Minecraft game to mine resources is intact. The hunger one feels for building up one's own resources to get better tools and find better elements and eventually customize one's own experience is still here. Even though the experience is different from the original game, this is still Minecraft. It may not explode like Pokemon GO did in its first several weeks, but it'll be big – very big.
And unlike Pokemon GO, the Minecraft universe is not restricted to Pokemon. Minecraft is restricted only by its aesthetic. It's cubed – pixelated – but it's made to be a place where people can play as well as work, destroy and create, explore and build.
Stick around SlashGear for more action on Minecraft Earth as we uncover the future and report to you all the updates therein. Drop down into the timeline below to see what's been revealed already!