Milk Music aims to differentiate Samsung devices with web radio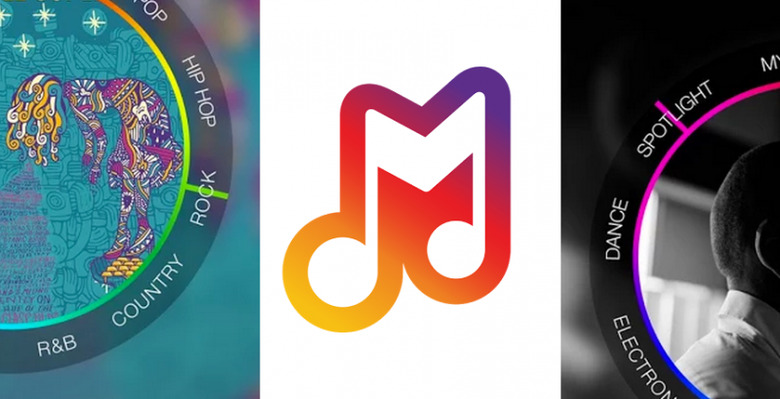 Every once in a while there's an app or device release who's appearance on the market is more important than its inner workings. With Milk Music, this much is true. Samsung is continuing down the road of adding value to their devices, and their devices only, with apps that only work on Galaxy smartphones, Galaxy Note, and the Galaxy Tab tablet series. Milk Music is an internet radio app made to bring advertisement-free music to Samsung devices.
This app works with a "dial", one you'll use to discover music based on your love of music you already listen to. This radio allows you to roll out without any registration or set-up, and music is supposed to start playing immediately, the same as it would if you were listening to a standard radio. Your device uniquely collects "My Stations" to keep "the stations you love and those you create."
This app works with "over 200" genre stations and a cool 13 million songs. A "Spotlight" element has a collection of selections made by "music tastemakers and influencers", not unlike similar services through Apple's iTunes, iTunes Radio, and Beats Music. While Beats Music is based on a MOG library converted, Milk Music is a service powered by Slacker.
While Milk Music is launching with no advertisements, Samsung notes (in Google Play) that the "no ads" bit is "for a limited time." We'll likely see advertisements of some sort or another by the end of the year – we've had no solid clues from Samsung yet.
Oddly, you'll also find that this app can be installed on the ASUS Transformer Prime TF201 – but it doesn't quite work fully at the moment. More likely a mistake in authorization on Google Play than a move Samsung meant to make.