Microsoft's radical Android launcher "Arrow" now public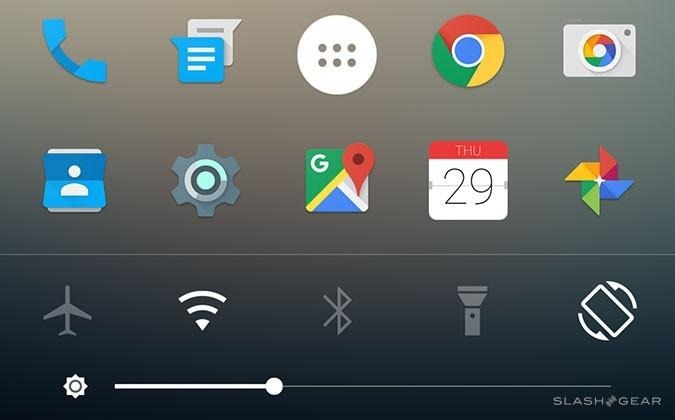 Everyone can now download the Microsoft-made Android launcher Arrow. This is just a BIT different a situation than what was before, the app released in a limited manner – for everyone, if you sought it out – in a first Beta. Now the app is ready to roll for everyone, publicly. All the troubleshooting is done and what's left is a home screen replacement app for your Android device that'll make you wish the company had skipped over Windows for mobile devices and gone straight to Google for their software.
While Google may have been catching up with Microsoft's "most used apps" tray topper, here you'll find the ability to select what you want for starters. This launcher also has a pull-up quick-select menu with settings and a set of apps – again, of your choosing.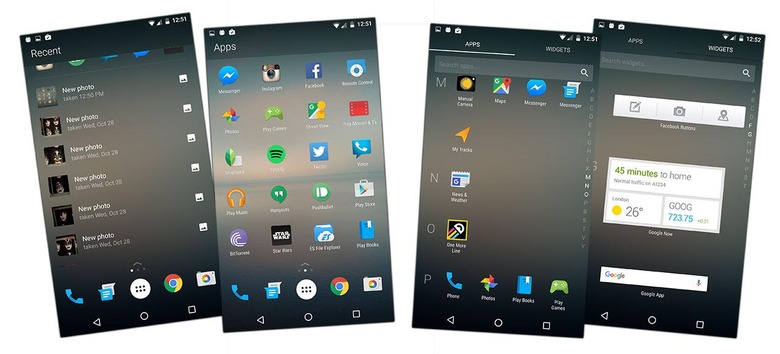 While this launcher began as mostly a "learn as you go" sort of situation, now Microsoft has let loose the reigns just a bit, making it a bit more ideal for people that like to control every tiny bit of their device's user interface.
SEE: Five more unusual Android launchers
Your home screen will be comprised of three parts – one with your most used apps, another with your most recently used everything (apps, images, videos, etc), and another with People. This is your contacts book made into a home screen – quite handy.
This is different from the Beta we reviewed back in July – since then Microsoft has allowed Google to run with the "Notes and Reminders" business while they handle the "most recent" business.
This release is part of Microsoft's Garage experiments collection – one that we've been following for many months at this point. We'll be expecting more awesome creations from the crew in the near future. You can download the Arrow launcher from Google Play right this minute.