Microsoft's October lineup: Surface Pro 4, 2 Lumias, Band 2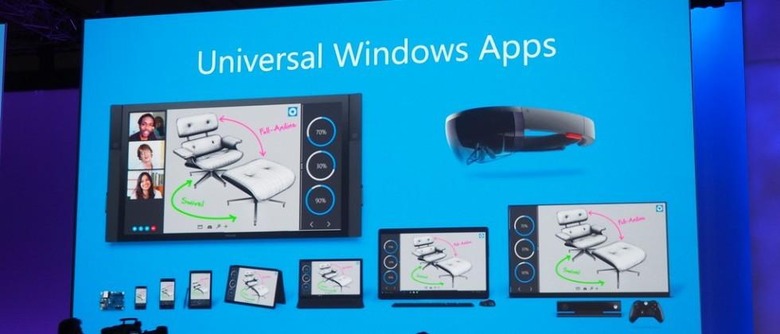 While Samsung went a month early to avoid the IFA and Apple rush of September, it seems that Microsoft will go the opposite route and hold its event a bit later. Two separate sources agree that October will be Microsoft's month as it will be revealing a new lineup of devices, including the Surface Pro 4, two new Lumia flagships, and the second Microsoft Band wearable. Given the Lumias, this might also be the time when Microsoft will finally launch, or even just unveil, Windows 10 Mobile.
The Surface Pro 3 isn't exactly overdue a successor, but the launch of Intel's new Skylake processors is just begging for one. There isn't much word yet on how significantly different the fourth Surface Pro hybrid will be aside from its more powerful CPU. There is talk of an even higher resolution, for one. There were even suggestions that the tablet might be fanless, though unlikely given the new processor. And it might not be the only Surface to be announced. The Surface Mini is just one small tablet that refuses to die as far as rumors go. With the death of Windows RT, it might actually be nigh time.
The real stars of the show, however, will be the two new Lumias, the Lumia 950 and 950 XL. Interest in the two smartphones isn't as much on the specs as they are on the execution. Microsoft has been flip-flopping on its mobile thrust of late but has promised a flagship smartphone that its fans will love. If specs alone are the criteria, that might be true. But rumors of the unreasonably high price and polycarbonate body might ruin the celebratory mood.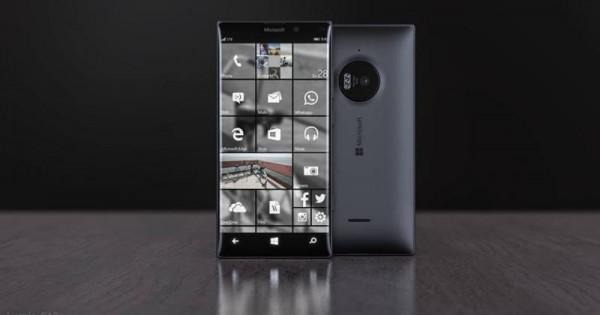 And with new Lumias come hope of a new Windows 10. With the desktop and tablet version out the door, attention is being focused on the smartphone variant. This will be an equally critical release for Microsoft, as it will show once and for well whether the company really has anything substantial to offer on mobile.
Microsoft is also said to be putting out a new Microsoft Band wearable, though given the big announcements expected, that might be pushed to the background. Redmond has so far been playing it safe in the wearable category. It has, for example, still hasn't made any move to indicate its interest in smartwatches.
No exact date has been given for this October event, though we are likely to hear whispers of it at IFA 2015 early next month.