Microsoft's big Windows 10 device launch is October 6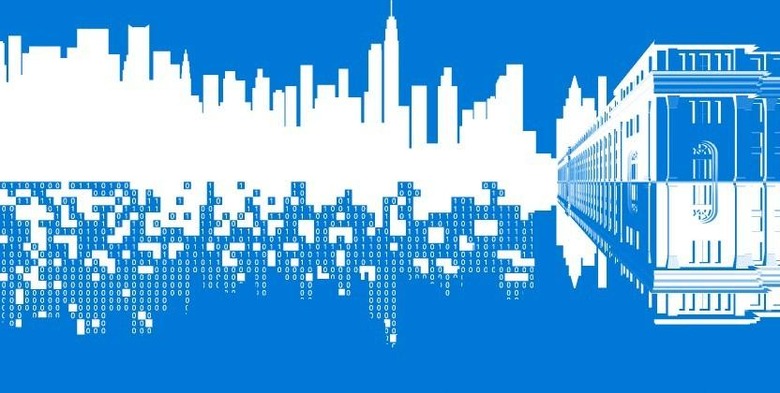 Microsoft will hold an event on October 6, previewing a new line-up of Windows 10 devices and potentially unveiling the Surface 4 tablet. The event, announced this morning as invitations landed in inboxes, will be held in New York City, with Microsoft promising that "we have some exciting news to share about Windows 10 devices."
That sort of news is long-overdue, particularly when it comes to phones and tablets. Although Windows 10 has been out on laptops and desktops for some time now, we're yet to see any truly flagship smartphones released running the OS.
In fact, high-end phones running Microsoft's OS have been in short supply since the company acquired Nokia's Lumia division, much to the chagrin of Windows Phone fans.
So, one of the expectations for next month's event is that the long-rumored Lumia 950 and 950 XL phones will finally be made official.
Meanwhile over on tablets, though third-party OEMs have been showing off slates running Windows 10, we're yet to see a Surface update from Microsoft itself. The rumors all point to a new Surface 4, thinner and fanless, courtesy of Intel's latest Skylake processors.
We'll know for sure come October 6, with the event kicking off at 10am EDT.