Microsoft Lumia 950 XL flagship leaks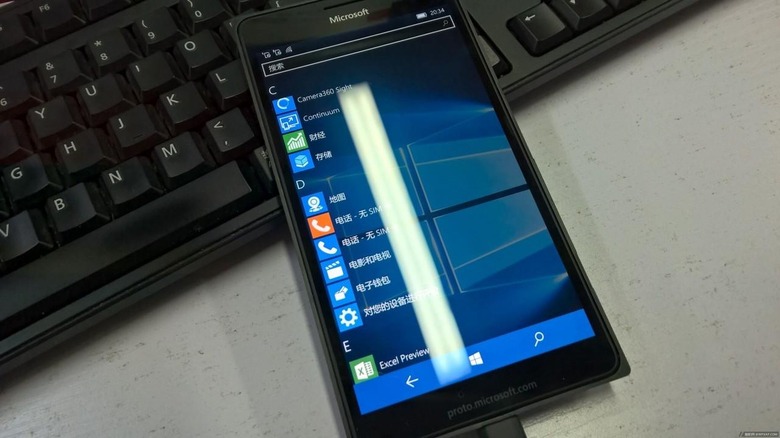 Microsoft may have been focusing on Windows 10 lately, but it also has a pair of flagship smartphones in the pipeline, photos of one of which have now leaked. The Microsoft Lumia 950 and 950 XL – otherwise known by their codenames, Talkman and Cityman – are expected to make their official debut in September or October this year, but the larger Lumia 950 XL has apparently escaped early in prototype form, at least.
The photos, shared on Chinese forum WPXAP, show what's to be Microsoft's Windows 10 phone flagship.
Now, before you get too hung up on the aesthetics, it's worth noting that the actual design of the phone you see here is covered up. Manufacturers use protective cases to disguise prototypes – which are often in a state of design flux anyway – and the eventual 950 and 950 XL are expected to have polycarbonate finishes in black or white.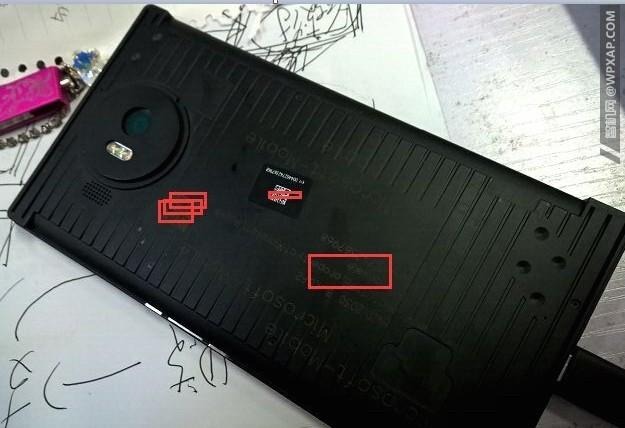 However we do have enough to confirm some of the features rumored previously. The USB-C port is a nice upgrade over microUSB, allowing for charging cables to be connected in either orientation, for instance.
Other features for both phones are expected to be Snapdragon 64-bit hexacore processors – 808 in the 950 and 810 in the 950 XL – with 3GB of RAM and 32GB of onboard storage, Qi wireless charging support (with an add-on cover on the 950 and integrated in the 950 XL), and a microSD slot.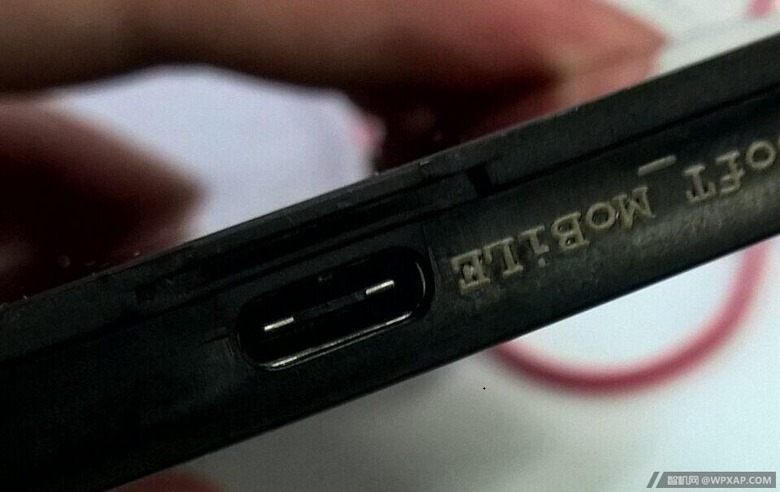 The Lumia 950 should have a 5.2-inch 1440 x 2560 OLED screen, a 3,000 mAh battery that's user-removable, and a 20-megapixel PureView camera on the back (plus a 5-megapixel regular camera on the front).
As for the Microsoft Lumia 950 XL, that's expected to have a 5.7-inch 1440 x 2560 OLED screen and a 3,300 mAh battery, also user-switchable. It's also said to pair its PureView camera with a triple-LED flash, and use an iris scanner and a Surface Pen.
Exactly what they'll look like will have to wait until the launch (or, of course, until more leaks reveal that).
VIA Windows Central
SOURCE WPXAP