Microsoft Xbox 360 and Sony PlayStation 3 Could See a Price Drop After E3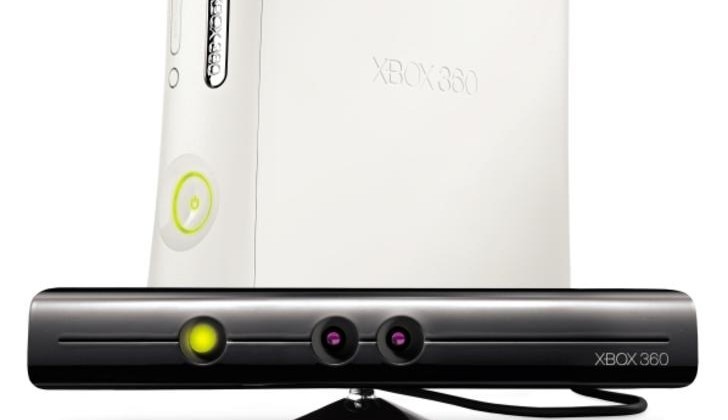 Just in case you weren't aware, it's almost June. And, other than iPhone's getting released, that generally means that a huge trade show is going to take place. E3, the largest of video game-centric shows is about to kick off, and there's going to be a few huge announcements in store for the event. One of them that might slip through the gate, though, and merely show it's head afterward, is a rumored price drop for the PlayStation 3 and Xbox 360.
According to a "senior global publishing source," it looks like the two main video game consoles are all set for another price drop. It hasn't been all that long since the last one, for both systems, but both of them are going to be featuring some new hardware, so perhaps dropping the price of the console, and maybe even bundling the new stuff with the old, wouldn't be that bad of an idea at all.
There is a chance though, amidst all the announcements for upcoming games, and handhelds, that there will be an announcement from corporate executives from each company, telling the world that their systems will be slashing their prices for the holidays. Now all we have to do is wait for some leaked images, and we'll know that all is right with the world. No word on what those prices might be, but there's plenty of speculation. Also, with a price cut, will that mean there will be other variations of the hardware as well? Only time will tell.
[via Tech Radar]