Apple iPhone 4th-gen reveal planned for June 22nd?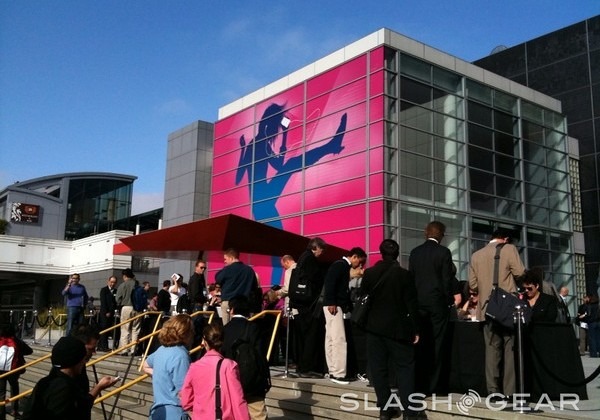 We're all expecting Apple to out their fourth-generation iPhone sometime this coming summer, but according to ModMyi the exact date might be June 22nd.  They've been peering through the diary at the Yerba Buena Center for Arts in San Francisco, the venue where Apple have announced previous generations of iPhone, and have turned up a reservation by the company on just that date.
There's no confirmation from Apple themselves, obviously, and we won't see any invitations – going on past behavior – until just a week or two in advance of the event itself.  It's also somewhat later in the month than previous years; 2009's iPhone 3GS event took place on June 8th, while the iPhone 3G made its debut on June 9th.
[via Gizmodo]