Microsoft: Windows Phone Is Not For Tablets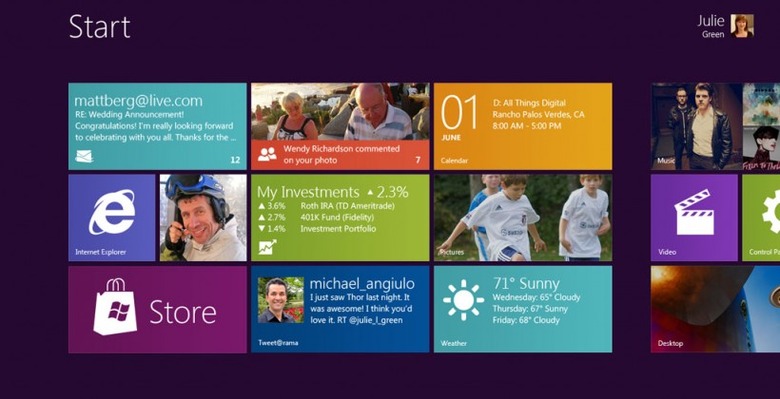 Microsoft may have given a sneak peak of a new range of Windows Phone handsets coming down the line from Samsung, Acer, Fujitsu and ZTE at its Worldwide Partners Conference yesterday, but the company also renewed its denials that the platform would ever land on a tablet-scale device. Windows Phone president Andy Lees suggested that since the company "view a tablet as a PC," Electronista reports, putting Mango on a slate would be "in conflict" with the premise that a tablet should do anything a regular PC can.
The news, although not new, will come as a fresh disappointment to those hoping that dreary sales of Windows Phone 7 devices so far might have forced Microsoft to reconsider its stance. Although Windows Phone was generally praised by reviewers as a successful reboot with reasonable potential, market success has been tougher to find.
Nonetheless, the early demos of Windows 8 that Microsoft has shown suggest the company's mainstream platform has learnt several lessons from the smartphone OS. The Start screen is now tile-based, like the Live Tiles on a Windows Phone 7 device, and makes far more use of gestures and full-screen apps as you'd find on a phone.
Microsoft's introduction of Windows on ARM – using the same low-power chips as found in tablets and smartphones, rather than x86 processors from Intel and AMD – will hopefully go way to addressing some of the common complaints around current Windows 7 tablets: that their battery life is short and performance underwhelming. Whether Windows 8 can delivery the required usability push – and one which is more than just menu-deep – remains to be seen.