Microsoft UK October 11 event likely Windows Phone 7's debut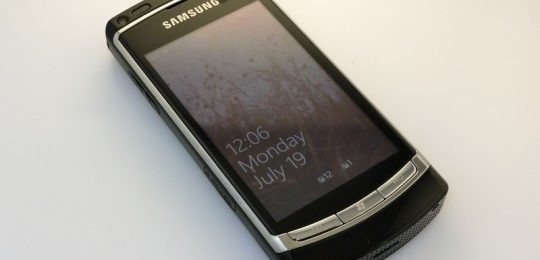 Microsoft UK has officially confirmed an October 11th event, and while there's unsurprisingly no mention of Windows Phone 7, the coincidence with previous rumors regarding the new smartphone OS' launch are too big to avoid.  Although the WP7 handsets themselves aren't expected to go on sale in Europe until October 21st, we've heard several rumors in the past few months regarding an earlier launch event featuring all of the UK carriers.
Earlier today, a November 8th 2010 launch for North America was suggested, lending further weight to earlier rumors that Microsoft would debut Windows Phone 7 in Europe first, before following on with North America a month later.  The company's only public release timeframe so far has been "in time for the 2010 holiday shopping season," though we've seen multiple leaked WP7 handsets from a variety of manufacturers.