Windows Phone 7 for all in UK cheers Microsoft, but still refuses to spill dates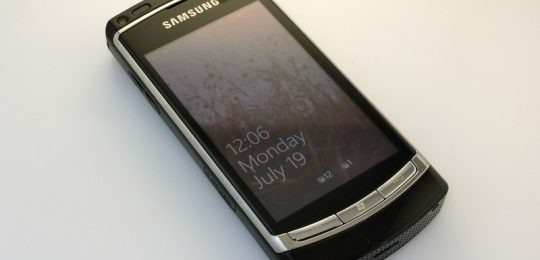 Perhaps Microsoft isn't entirely familiar with the UK carrier scene, or maybe they're just stalling for time, but today the company has surprised exactly nobody with the news that all five of the UK networks will be offering Windows Phone 7 devices at launch.  O2, Vodafone, T-Mobile and Three have all been included in the WP7 fold, along with Orange which was confirmed as a "lead partner" back at MWC 2010.
The news that Microsoft is looking to spread its Windows Phone 7 offerings across as many networks as possible doesn't come as a huge surprise, but the announcement likely follows much speculation last week after it was confirmed that CDMA WP7 devices wouldn't arrive until some way into 2011.  Of course, while that affects Sprint and Verizon in the US, there aren't any CDMA carriers in the UK, and the GSM networks are all interchangeable rather than T-Mobile USA and AT&T's non-compatible frequencies.
So, nice try Microsoft, but no applause until you announce some fixed release dates instead of letting us wallow among vague rumors of an October launch.