Microsoft teams with Valve VR for Windows 10 gaming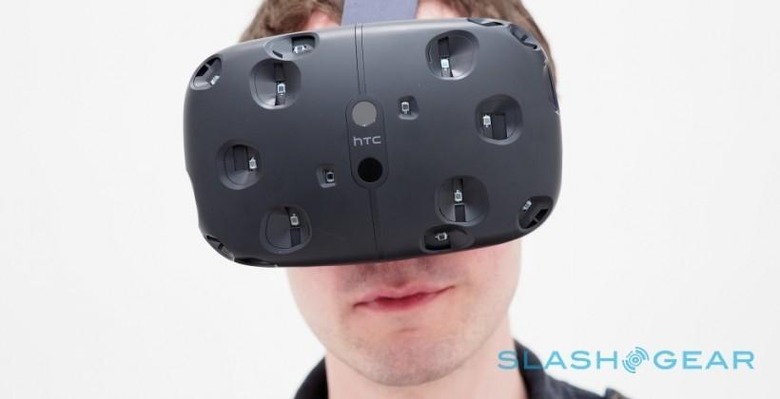 Microsoft isn't slowing down with virtual reality partnerships, announcing at E3 2015 today that it is working with Valve on VR for Windows 10. "We will be working closely with Valve to make Windows 10 the best platform for VR gaming," Microsoft's Kudo Tsunoda said during the company's keynote in Los Angeles this morning, confirming the second deal in two weeks with a high-profile player in the virtual reality space.
Last week, Oculus announced that it too would be partnering with Microsoft with 2016's Rift. Using the headset, gamers will be able to stream 3D titles from their Xbox One.
Valve's virtual reality efforts have most memorably been demonstrated with the HTC VIVE, the astonishing headset unveiled back at Mobile World Congress in February. Using a combination of motion-tracking and immersive environments, VIVE wowed us with its potential not only for gaming, but art, and entertainment experiences.
Exactly how Valve VR work with Windows 10 remains to be seen, and initially it's likely to borrow the streaming concept that has already been announced for Oculus.
Of course, Microsoft isn't reliant solely on third-party partners for VR. The company has also been developing its own HoloLens headset, an augmented reality wearable that can overlay computer-generated graphics on top of the real world.