Oculus partners with Xbox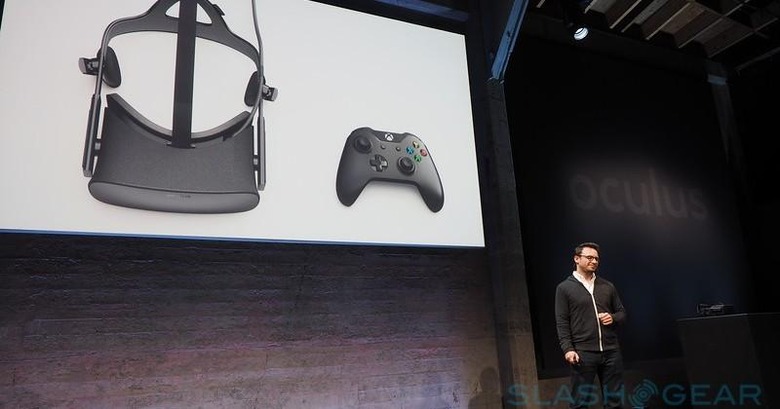 This afternoon Oculus announced that they'd be teaming up with Microsoft to deliver the Xbox One controller with the headset at launch. With Windows 10, Oculus Rift will work to "unlock the potential for millions of developers to create amazing experiences," so said Phil Spencer. Streaming PC content to the Oculus Rift is just one part of this equation, too. This partnership includes a pairing of the Oculus Rift to the Xbox One, as well. This is a prime strike against Sony's Project Morpheus, without a doubt.
While Project Morpheus remains an idea – set to be released next year, hopefully, but still – the Oculus Rift is certainly coming in Q1, 2015. Imagine Microsoft taking the initiative to join forces with the pre-eminent virtual reality experience in the world today.
Part 1: Xbox One controller included in the box.
Part 2: Xbox One streaming to Oculus Rift.
While the Xbox One controller will be an experience similar to what you're able to work with in the developer model right this minute, the streaming will be different.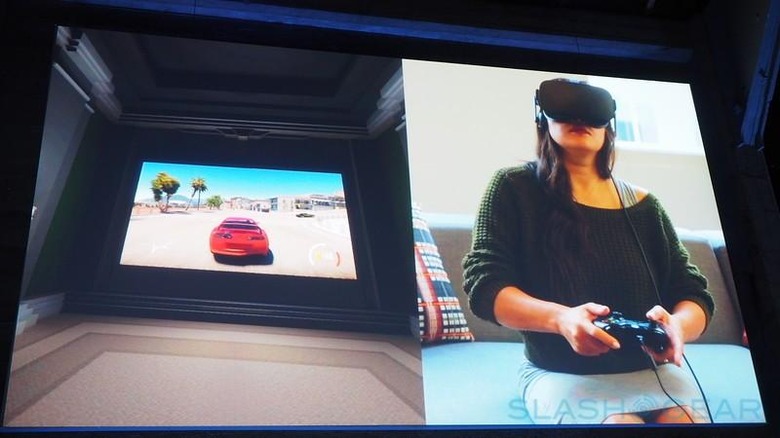 Similar to the theater experience you're going to get with the Samsung GearVR. There you get the idea that you're in a theater, watching a massive screen in front of you. Flat, but 3D at the same time.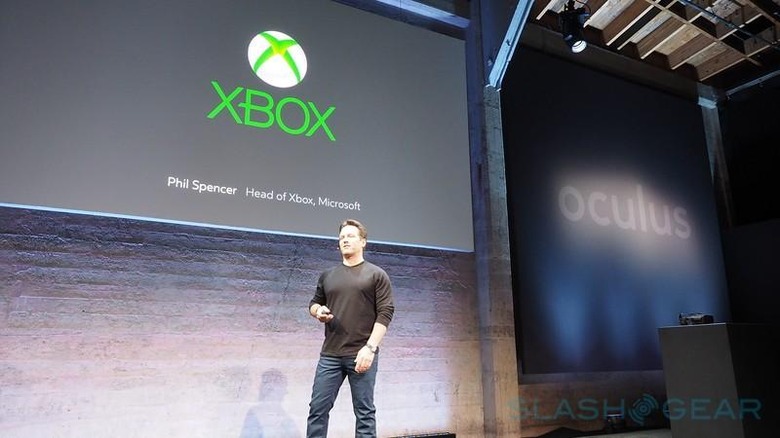 This experience does not limit the functionality of the Oculus, it expands the name-brand power of the Oculus Rift and makes the entire VR universe just that much more legitimate.