Microsoft Surface Windows RT confirmed with NVIDIA's Tegra processor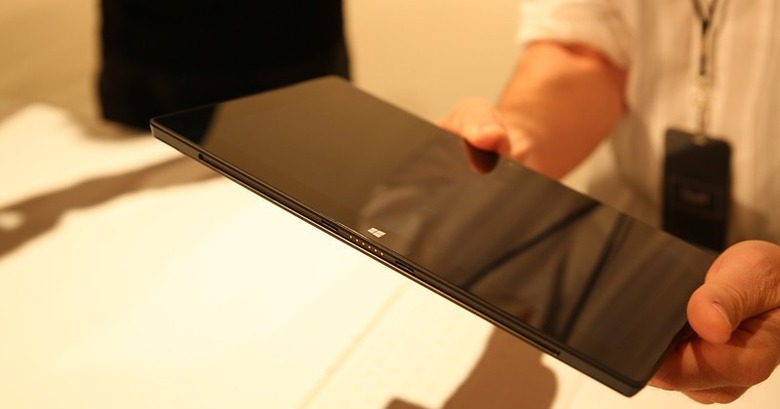 While Microsoft announced two new Surface PC tablets today at their event in LA, one thing they didn't make clear was the processor under the hood powering one of their new slates. The Windows 8 Pro model will be significantly thicker and run an Intel Ivy Bridge 22nm processor but the thin 9.3mm device we got hands-on with will be powered by an ARM chipset. NVIDIA has just confirmed it will be running their Tegra chipset.
NVIDIA has just issued a rather short note confirming that their Tegra processor will be under the hood and powering the smooth and fluid Windows 8 RT model. They didn't specify which Tegra processor as expected, but we are speculating it will be the quad-core Tegra 3 KAI platform, or the Tegra 3+ that was detailed as coming soon in a lot more than just Android devices.
Most Windows Phone devices as of late have been powered by Qualcomm processors, like the Lumia 900, so this could be another change from Microsoft. NVIDIA's Tegra 3 quad-core processor is quite powerful and efficient but we'll have to wait for additional comments or details from both parties. For now check out our hands-on video and plenty of additional coverage below.