Microsoft Surface Touch Cover vs Type Cover hands-on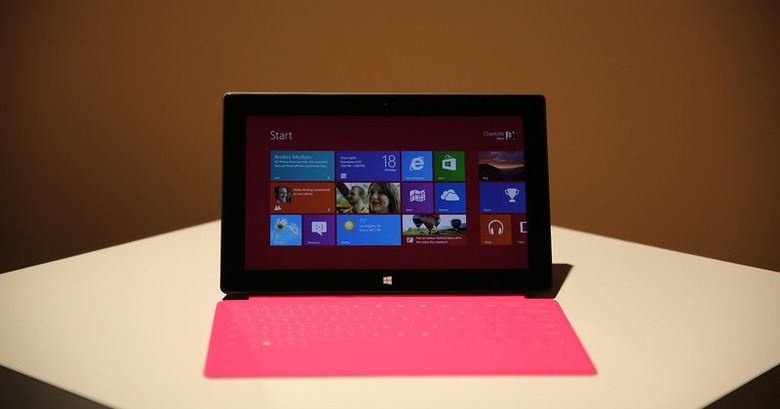 There are two different covers for the Microsoft Surface tablets revealed today, both of them able to cover up and protect the front of the tablet but each of them with different abilities in their keys. The biggest difference between the two is the way the keys work – while the Type Cover has moving keys while the Touch Cover is capacitive instead. The Touch Cover is also a bit thinner, while the Type Cover will likely cost a bit more – and both have been introduced right alongside the Microsoft Surface tablets (see our hands-on here) as their best companions.
Both covers will work with both of the two different devices, the Windows RT Surface and the Windows 8 Pro Surface, and both covers will be available for purchase as soon as the Windows RT device is released. We've got no information on the pricing behind these keyboard covers, and no information yet on if they've got the ability to add (or subtract) battery life from the tablets.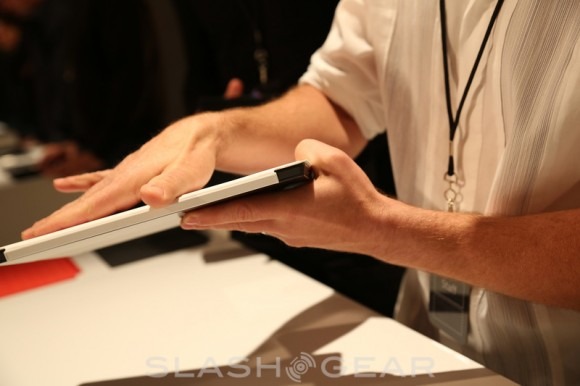 These keyboards bring on a fair stab at what 3rd party manufacturers have been attempting for the iPad and a host of Android tablets now for several years. The keyboards on both units aren't going to bring you a perfect replacement for a notebook computer if you're attempting to match the laptop-bit of the equation, but if you're the sort of person to work on a desk, you might be in business.
Have a peek at the timeline below to see the rest of our coverage from this Windows Surface event!