Microsoft Surface Phone Might Still Be MIA In October Event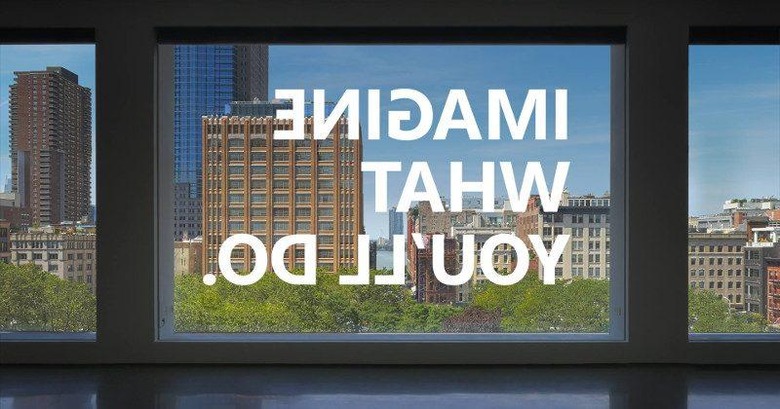 Microsoft has scheduled a press event in New York City later this month, and three guesses as to what the event will be about. Well, Microsoft does practically say it'll be about Windows 10, but they're not fooling anyone. Considering the timing and place, it is almost a given that the company is expected to unveil a new Surface hardware there. For those who have been painfully waiting for a Surface Phone for years now, however, might still be disappointed, as only a Surface AIO is speculated to be the only one.
It's actually no surprise that the Surface Phone, if that's still what it'll be called, isn't coming this year. Microsoft pretty much said so, that 2016 isn't its year of the smartphone. It could also be giving the HP Elite x3 ample time to have the spotlight before it wrests it away with a higher grade smartphone.
The rumored all-in-one Surface will, instead, take center stage this month, if signs and portents be true. Indicators of such a PC has been floating around the Web as early as July, and, just recently, a new keyboard and mouse combo for the computer were spotted at the FCC.
Curiously, there is also word that there might actually be no Surface Pro 5 to be announced either. Not even a Surface Book 2. Now, the former is probably OK, as the Surface Pro 4 is almost perfect as it is. The first Surface Book, however, has a lot of rough edges that needs smoothing, and definitely warrants an immediate, and improved, successor.
The Surface, AIO or whatnot, won't be the only hardware shown at NYC, of course. Although not a gaming event, the Xbox One will most likely have some presence there as well. We will definitely be shocked if the HoloLens isn't going to have some shiny new feature. Whatever Microsoft has planned, that will all take place on October 26th, at 10 a.m. Eastern.