Microsoft: Sorry, PC gamers, no Halo 5 for you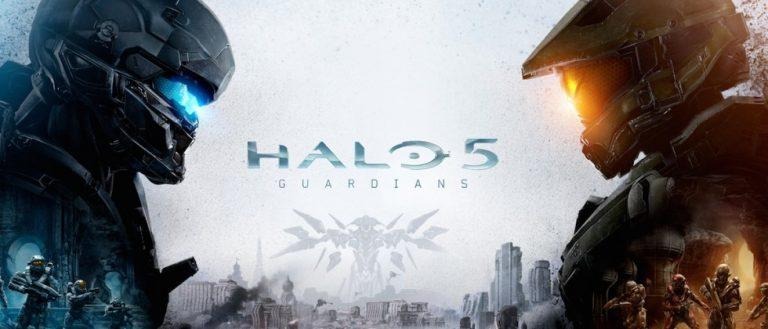 As one of the Xbox One's biggest exclusives, Halo 5: Guardians has been available since October. However, being a Microsoft-owned franchise, each subsequent release is met with the question of whether a PC port will eventually be made available. Halo 5 has been no exception, with franchise director Frank O'Connor stating back at release that there was a possibility the console game could come to the PC. It seems those plans, if there were any, have been squashed.
Speaking to PC Gamer, Microsoft has confirmed, unfortunately, that Halo 5 will not be coming to the PC anytime in the near future. The company clarifies that it still plans to create "epic Halo experiences" for the PC and Windows 10, including the upcoming Halo Wars 2 and Halo 5: Forge, a tool for creating custom maps and game types that can then be played on the full version of Halo 5.
But the latest entry in Halo's core, FPS line of titles will remain exclusive to the Xbox One, it seems.
E3 2016: What to expect from the Xbox One
With E3 kicking off two days from now, Microsoft's press conference would have been the perfect opportunity to announce Halo 5 for PC. While we no know that's not the case, the company will have plenty of other news to announce, possibly including new details on Halo Wars 2, which was only revealed at last year's E3 in a brief teaser.
Other than specific games, it's widely expected that Microsoft will unveil a new slim version of the Xbox One hardware, along with possible plans for future hardware upgrades. There's also been talk about a "Xbox TV" streaming stick device.
SOURCE PC Gamer