E3 2016 - Expect new Xbox consoles and more from Microsoft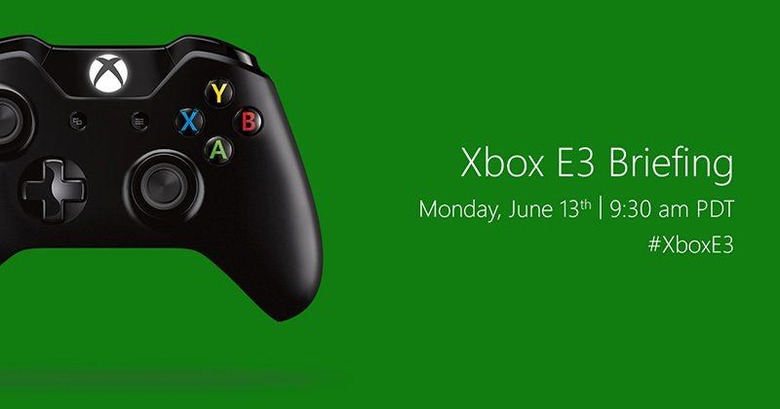 The year's biggest gaming show starts next week, and with it will come announcements from nearly every major gaming company out there. Since there is going to be a lot of news happening next week, I thought I'd put together a list of announcements to watch out for, as well as a few predictions.
Xbox One Slim
We've heard a lot of rumors about what Microsoft is working on lately. While nothing has been confirmed, we are expecting to see a couple of new pieces of hardware. First up is a new, more powerful Slim unit. This won't come as too much of a shock to anyone, as the Xbox 360 received a similar treatment. The unit is said to be smaller, and hopefully less expensive than the current models.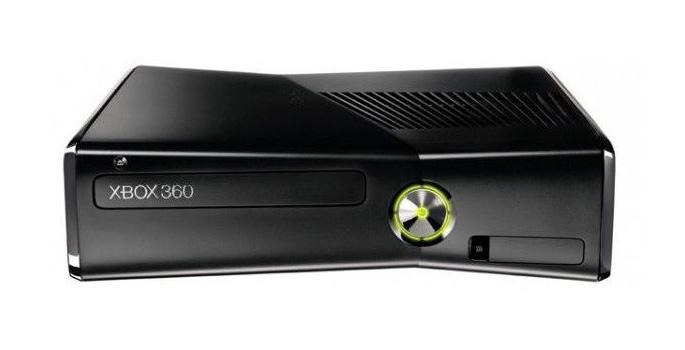 Xbox TV
Another interesting rumor is that the company will introduce a Chromecast-like Xbox TV stick. You'd be able to use this with your existing Xbox One controller to stream content to your TV. But instead of just being limited to watching videos and listening to music, you could also stream games from your Xbox One that's in another room. We've already seen Microsoft do this with Windows 10 PCs on your home network, so having a dedicated piece of hardware that could supply this to any TV would seem like a logical move for the company.
Xbox Two + VR
Next up is the possibility that the company will bring out a more powerful successor to the Xbox One, possibly named the Xbox Two. It won't necessarily be a new generation of console, but simply a beefier version of the Xbox One. It would run the same games, but with support for higher 4K resolutions.
What's particularly interesting about the new more powerful Xbox Two is that it's said to come with support for the Oculus Rift. This would be a smart move on Microsoft's part, as this would allow them to enter the VR market with their console without needing to invest millions in researching and developing their own headset. And since the Xbox One already runs Windows 10, it shouldn't take that much work to get the Rift working on it.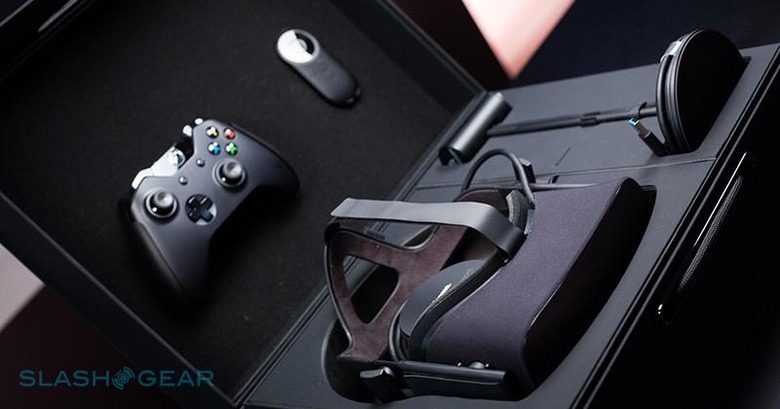 The future of Xbox
This leads me to an area of pure speculation. While we've had industry insiders confirming the rumors above, this next part is just a personal opinion. Everything Microsoft is doing with the Xbox seems to be pointing in one direction. The Xbox is turning into a PC. While it's unlikely that you'll ever run Word or Excel on your console, I think Microsoft will move to a format where console generations blend together.
The original Xbox, Xbox 360, and Xbox One were all very distinct generations of a console. You couldn't simply pop in games from an older console, and expect them to run on a newer one. Yes, the 360 did have some limited backwards-compatibility, and the Xbox One eventually did get the backwards-compatibility treatment. However, they are all still treated as completely different generations.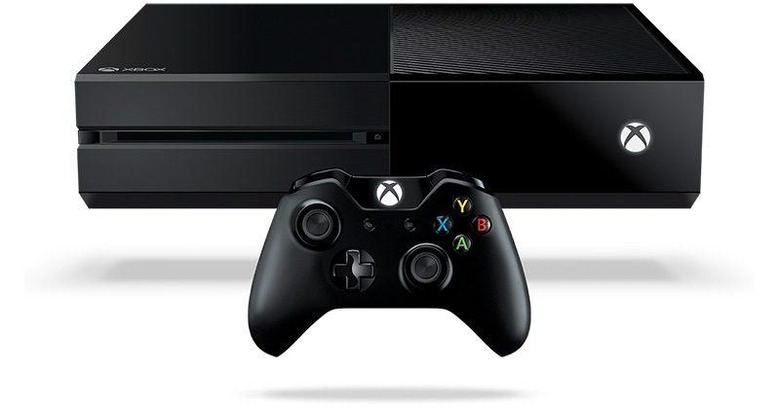 Imagine if Microsoft threw away the old playbook and started treating the Xbox like a PC. They would release new hardware every few years, but all of the games and peripherals/accessories would be compatible with it. Eventually, after we're up to the Xbox Three or Four, we'll start seeing games with system requirements, just like on a PC. But instead of listing off technical specs, we'll see requirements listed like this: "Minimum system requirements: Xbox Two. Recommended system requirements: Xbox Four."
When you upgrade a system, you'd bring over all of your games, all of your controllers, your external hard drive, and your Kinect. You wouldn't have to worry about when a publisher finally updates their game from seven years ago to be backwards-compatible with your new console. All of the older games will just simply work, and continue to work with future consoles.
We won't know anything for sure until Microsoft has their big E3 press conference. It will be happening Monday June 13 at 9:30am PT. We will be keeping you up to date with the latest developments from the show all next week.