Xbox TV Rumored To Make An E3 Debut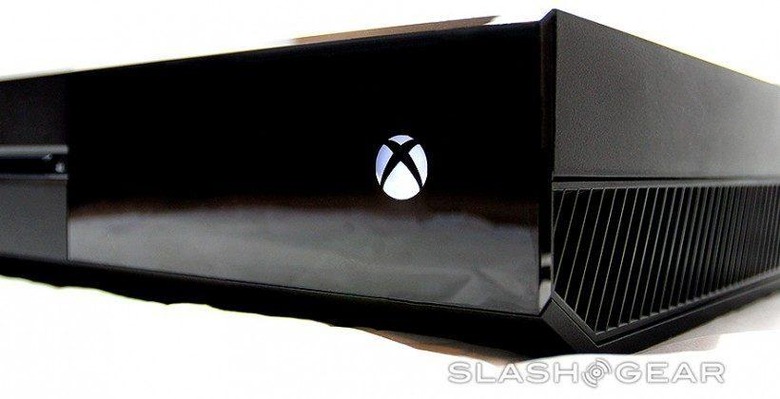 With E3 growing steadily closer, we're getting increasingly interested in what Microsoft and Sony are doing with their current consoles. Rumors have suggested that both companies are planning to release some sort of incremental update to their flagship consoles. However, now it looks like Microsoft may be announcing something completely different.
For years we've heard rumors that Microsoft would release some kind of scaled-down Xbox TV, which would focus on delivering video content. So far, Microsoft hasn't delivered on those rumors, instead focusing on making the Xbox platform an all-in-one media device. However, if the latest rumors are to be believed, we could see an Xbox TV as early as next month.
Sources close to The Verge have said that Microsoft has been working on some sort of Chromecast-like device that can be used to stream Xbox content to your TV. This includes not only music and video, but Xbox games as well.
Imagine being able to stream your Xbox games to any room in the house. Currently, you can already stream games to a Windows 10 PC. So we already know that Microsoft has spent a good deal of time looking into the technology behind streaming games over a local network. This supposed Xbox TV streaming stick would merely be the next logical step for the company.
The device is said to work with your existing Xbox One controller, so all you'll need to do is sync it up with the Xbox TV. Then in theory, you'll be able to play games on another TV, should your living room one be occupied by other people.
We'll know more about whether or not these rumors have any basis in reality next month. We'll be at Microsoft's E3 press conference, which takes place on June 13th.