Slim Xbox One And Xbox Two With Oculus Rift Support May Get E3 Reveal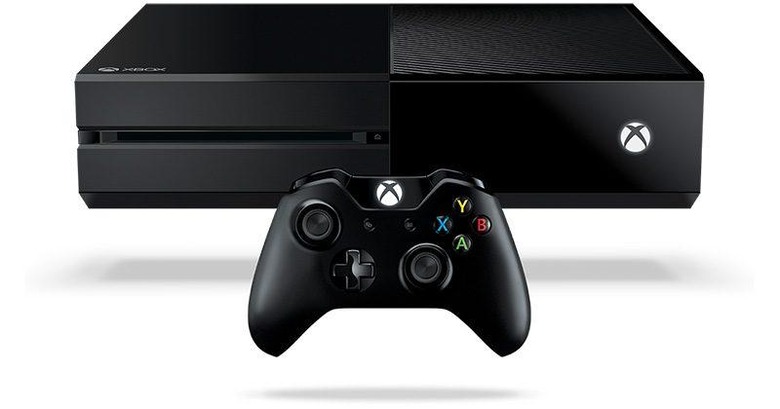 Today is a big day for Xbox rumors. We just brought the news about the potential for an Xbox TV to be announced next month. And now we have another rumor that Microsoft will be releasing another new full-blown Xbox at the event, as well.
The new Xbox One that Kotaku has received a scoop on is said to be a smaller version of the same console that we've known and loved for a while now. The original Xbox 360 was released in 2005, and the company launched a newer, smaller version of the console at E3 in 2010. So this sort of slimmed-down release is by no means a surprise.
What would be surprising is the timing. The Xbox One is around two and a half years old, at this point. By the time the Xbox 360 Slim came out, it was creeping up on 5 years old. Plus, they had massive thermal issues with the original console, and needed a complete overhaul in order to effectively combat it. So it's interesting to see them making the move so early in the console's life cycle.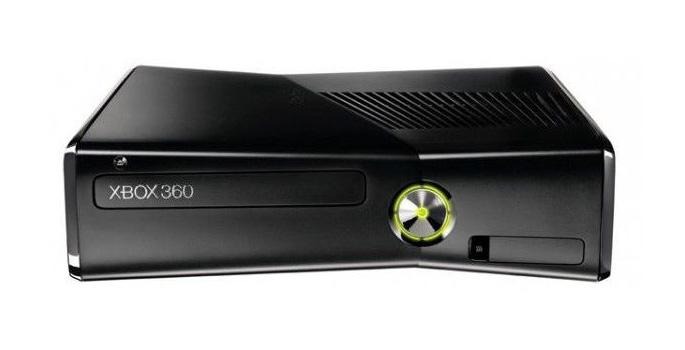 That's not the only Xbox rumor today, though. According to Kotaku's sources, the company is also working on an upgraded, more powerful console to be released sometime next year. The new console,. codenamed Scorpio is said to feature a more powerful GPU, and a much more spacious 2TB hard drive. What's more, the console will supposedly be powerful enough to to work with an Oculus Rift.
If the last part of the rumor is true, this could be Microsoft's answer to the PlayStation VR. Rather than developing their own special hardware, they could focus on the console, while letting an existing headset work on it. And since the Xbox One runs Windows 10, it's not too far of a leap for them to get it working, so long as the system is powerful enough.
PlayStation 4.5 "NEO" – What you need to know
While these are merely rumors, they line up with what we've heard from AMD. AMD supplies chips for all of the major consoles, and recently stated that they were developing new chips for three different consoles. One of the three is said to be "ramping up" in the second half of 2016, with the other two being released next year.
If you put all of the latest rumors together, this would mean that we'll see an Xbox One Slim at E3, to be released a little later this year, with the PlayStation NEO and the more powerful Xbox One (Xbox Two?) both getting released sometime next year.
One thing's for sure, Microsoft's event next month is one that you won't want to miss.