Did AMD just confirm the PlayStation NEO, and a new Xbox One?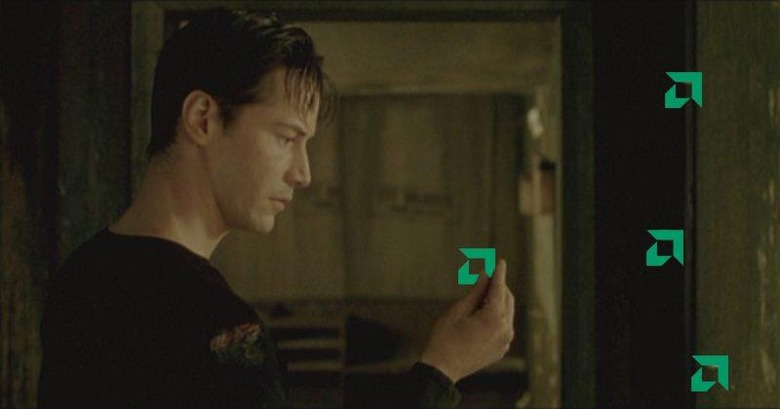 Everyone's doing their quarterly earnings calls around now, and we've gotten a lot of interesting information from them. The latest call was from AMD, and once again, there was at least one tidbit that hints at things to come. Specifically, they are planning on releasing three new chips that are typically used for gaming consoles, and one of those will be released later this year.During the call, AMD estimated that they would be increasing their revenue by 15% in the next quarter, and that it was largely due to three semi-custom system-on-chip orders. They estimate that these chips would bring in around $1.5 billion in revenue "over the next three or four years."
This is the sort of announcement that might seem pretty boring, and uneventful. However, AMD most commonly uses these types of chips in consoles. You'll find different variations of these in both the Xbox One and PS4. And during the call, AMD's CEO specifically stated that all three of the new SOCs were within the gaming sector.
So now we have three new CPU/GPU chips coming from AMD, specifically for gaming products. With three major companies all competing in that space, it seems likely that this means we'll be seeing something new from Microsoft, Sony, and Nintendo over the next year or so. Of course, AMD stated that they wanted to leave any announcements up to their clients, rather than spoiling the surprise for them.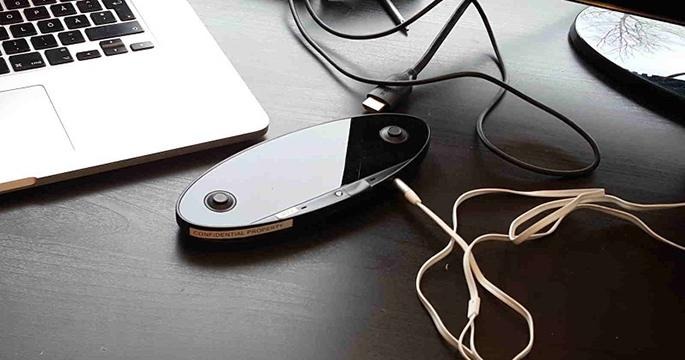 (Not an actual Nintendo NX controller)
We already know for certain that Nintendo is working on a new console, currently called NX. While we don't know much more than rumors, it has been suggested that Nintendo will release the console either late this year, or sometime early next year. The two companies are no strangers, as Nintendo has been using AMD (or ATI, in the case of older products) for their GPUs since the GameCube was introduced.
PlayStation 4.5 "NEO" – What you need to know
Very recently we've heard of leaked documents indicating that Sony is working on a new PlayStation 4 console, codenamed NEO. In the documents, the CPU and GPU were both detailed as being from AMD. The CPU was said to have 8 Jaguar Cores clocked at 2.1 GHz, and the GPU would be an improved AMD GCN, with 36 CUs, and clocked at 911 MHz. Since these are merely improvements on the existing design, it's safe to say that this is another of AMD's SOCs.
Thanks to a recent FCC filing, we know that Microsoft is planning to release something new under the Xbox One brand. The filing only contains information relevant to the wireless devices used within the product, so it was hard to make out exactly what Microsoft was going to release. It's easy to assume that this could be a release akin to the Xbox 360 Slim. This announcement from AMD doesn't really give us much insight into whether this is a "Slim" upgrade, or something closer to Sony's rumored NEO console. The Xbox 360 went through several different CPU and GPU changes, both before and after they started producing the Slim model.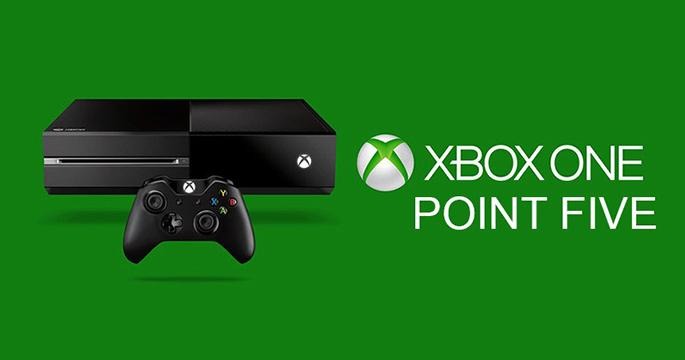 When discussing the timing of these releases, it was said that one of them would be "ramping" in the second half of 2016, with all three of them being launched by 2017. So this means that if the three buyers really are Microsoft, Nintendo, and Sony, then we should expect to see one of them by the end of the year, with the other two coming in 2017.
From what we know currently, if I had to take a guess, I would say that Sony would be the one bringing their new console to market first. This is based solely on the fact that according to the leaked documents, they're requiring all publishers to provide both a Base Mode, and NEO Mode for all games released starting in October. Of course, this could mean that they're simply wanting to already have a list of NEO-compatible games built up before they release their console.
Regardless of which one makes it to market first, it's going to be an interesting year or so, as far as the console market goes. And this is good news for AMD, who is clearly dominating console game.