PlayStation 4.5 "NEO" - What you need to know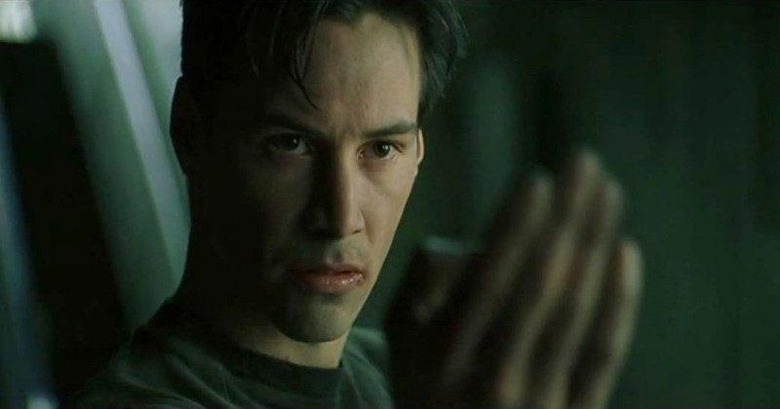 While we've heard rumors about Sony's plans to release an updated PlayStation 4 for some time now, yesterday we heard the most concrete evidence of it yet. Thanks to a few different sources, the guys over at Giant Bomb were able to glean a lot of information about the console, codenamed NEO. But what does all of the information mean for current PS4 owners?
To quickly recap, NEO has some beefier specs than the original PS4. The new 8-core CPU is clocked at .5 GHz higher, the memory has a faster transfer rate, and most importantly, the GPU has double the amount of computation units. In short, Neo is going to be considerably more powerful than the original.
Now you'll have to bear in mind that all of this information is still based on information gained from some secret sources, so we haven't been able to independently verify it. With that said, let's jump into some of the important questions.
What's the benefit of upgrading?
This is probably the first question that really needs answered. Obviously, beefier hardware is always nice, but we should break down exactly how it's going to help. The first and biggest answer is 4K. The NEO will be able to output 4K content, a first for the console. Not only will it be able to upscale existing games to 4K, but newer games may also have native 4K modes.
According to the information received by Giant Bomb, Sony is requiring that every single PS4 title have two different modes. One is what they refer to as "Base Mode" and the other is "NEO Mode." As the names imply, the Base Mode will be the existing standard, which will play on existing PS4s. NEO Mode will give developers the freedom to bump up their graphics and resolution, to take advantage of the new hardware.
What's interesting about this is that Sony appears to have a very strict guideline for games that have native 4K support. Namely, the framerate must be equal to or greater than what is found on the original PS4 version of the game. This means that if a regular PS4 plays a game at 60 fps, the "NEO mode" must also run at a minimum of 60 fps.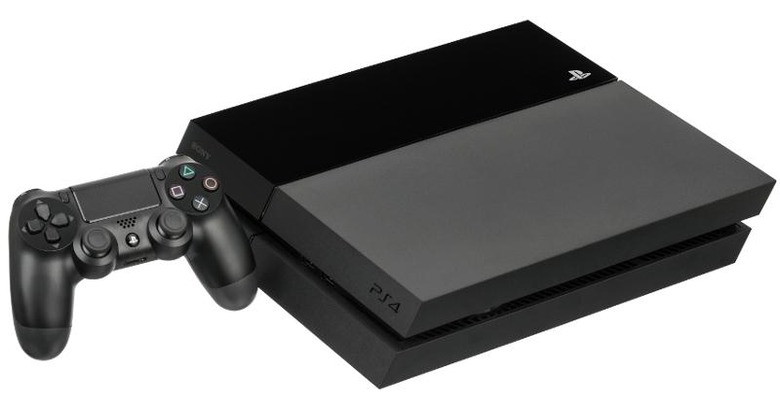 What will I miss out on if I don't upgrade?
This is perhaps the best thing to come from the leaked information. Aside from higher resolution graphics, it doesn't look like you'll be missing out on anything. According to the documents, Sony will not allow developers to craft any special content for NEO owners. Nor will they allow them to separate NEO and PS4 gamers in online play. The same games will be available for both, and each will provide the exact same experience.
Will my content transfer over?
Since both consoles are being treated as the same by Sony, there should be no difference between upgrading to a NEO console, or just getting a new PS4. All of the digital content that you purchased before will be available for download again. And all of your physical discs will play, as well.
What about VR?
Sony stated in the documents that all peripherals must be equally supported for both versions of the console. It's possible that the special "breakout box" won't be needed for the NEO console, but we won't know enough about that to make any real speculation.
When will it be released?
We know that at the very least, the NEO console won't be available until October. This is made clear by the fact that Sony has stated that every game released staring in October must ship with both NEO and Base Modes. This makes it seem likely that October will be when the NEO will be released. If they ship later than October, they risk losing out on holiday sales. It's always possible that they will ship later, but October seems the most likely.
How much will it cost?
We really don't have enough information to speculate. Older rumors pointed to a $399 price point, which is only $50 more than the current 500GB bundles are going for. I wouldn't necessarily be surprised to see the NEO at $399, while regular PS4 bundles dropped down to $299.
Why is it called NEO?
It's obviously because they were tired of Microsoft having the only console that is "The One."