Microsoft Sends Invites For Windows 9 Event On September 30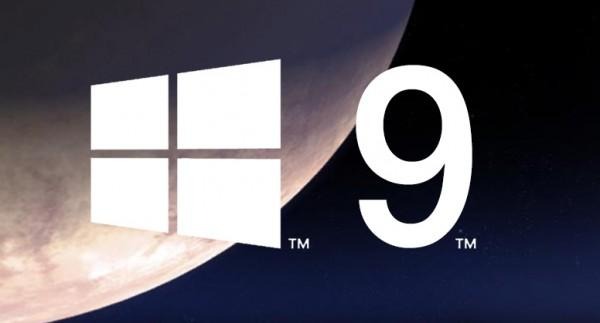 It has long been expected that Microsoft would be showing off the next version of Windows this month, something the company has confirmed with an invite to an event taking place in San Francisco on September 30. The invite promises details on "what's next for Windows".
The invite is exceedingly basic, as you can see below, so any further details on what Microsoft has planned are unknown. If recent leaks are anything to go by, however, we'll be seeing Windows Threshold's preview surface in addition to all the official details.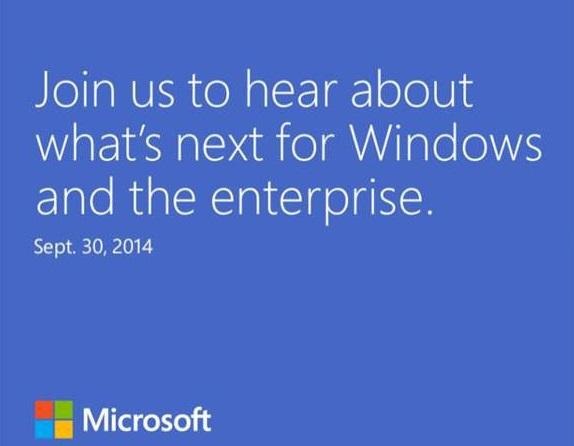 Sources have cropped up also claiming the Windows Server variety of Threshold will have the same preview release. A video said to be of the Windows 9 Start menu recently surfaced, which followed screenshots said to belong to an early build of the version.
We won't be seeing the Windows 9 release until early next year, of course, but will have all the details for you later this month when the event takes place. Until then, check out the timeline and hit up our Windows 9 tag portal for recent leaks.