Windows 9 Preview In September: A Return To Classic Form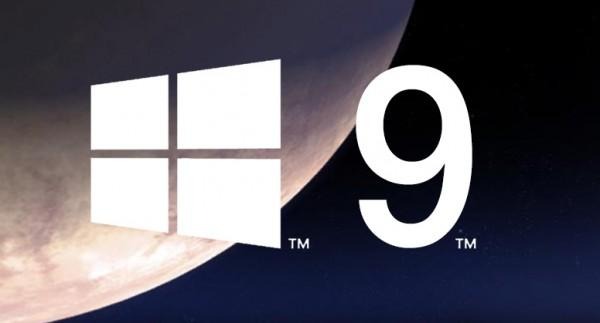 It's time to get back to basics. This September it's looking likely that the "Threshold" tech preview of Microsoft's next big Windows release is set to take place. This means that people who are willing to test the software otherwise known as Windows 9 early will be able to do so in less than a month.
The final release date for Windows 9 won't occur until the beginning of 2015 – but that's of no concern to you, the early adopter. Windows insider sources speaking with Mary Jo Foley at ZDNet have made clear the release of the tech preview along with word on requirements. You'll be required, for one thing, to agree to automatic updates throughout the life cycle of this tech preview.
If you're interested in the tech preview of Windows 9 – aka "Threshold", you'll have only to agree to said automatic updates beyond the first download. You'll also have to make certain you understand the risks of using early software builds – if your computer freezes up and bricks, you're fresh out of luck.
Have a peek at the timeline below for additional details on Windows 9 / Threshold in all its glory. Unification of devices, the kicking out of the "Charms" feature, and a restructuring of the touch-friendly interface made popular by Windows 8. It's all happening!