Windows 9 Start Menu Video Demo Leaks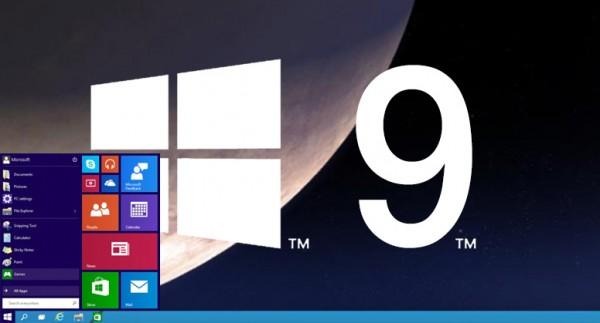 Only yesterday we were looking through leaked screenshots apparently showing an early build of Windows 9, and now there's video of one of the most-anticipated features: the updated Start menu. Microsoft has begun offering Windows 9 builds for testing to OEMs and other partners, and it seems some of them just can't keep their mouths shut.
So, WinFuture has managed to get footage of the current state of the Start menu, at least as it is at this very early "Technical Preview" stage.
The German site's two clips show how Live Tiles, familiar from Windows Phone, have been blended with the regular launcher UI. That's something Microsoft previewed in a static screenshot back in April, but exactly how it operates is new info.
For instance, it's possible to collapse the Live Tiles section and thus get more space to explore apps and files in the traditional Start menu manner. Pinning apps to the menu causes it to grow across the display to accommodate, and each of the Live Tiles themselves can be resized as per their layout on Windows Phone.
Interestingly, while Microsoft pushed its Metro-style interface in Windows 8, relegating the traditional desktop to an option, this build of Windows 9 shows the ability to set the OS to use the new Start menu by default.
A second video, meanwhile, shows how the whole thing looks and operates without Live Tiles in play.
According to the latest rumors, Microsoft is expected to announce details of Windows 9 toward the end of September, though the final build is expected to go through many more aesthetic – and functionality – tweaks and changes from what you see here.
VIA The Verge
SOURCE WinFuture