Microsoft multi-million wearables grab for Osterhout Design Group rumored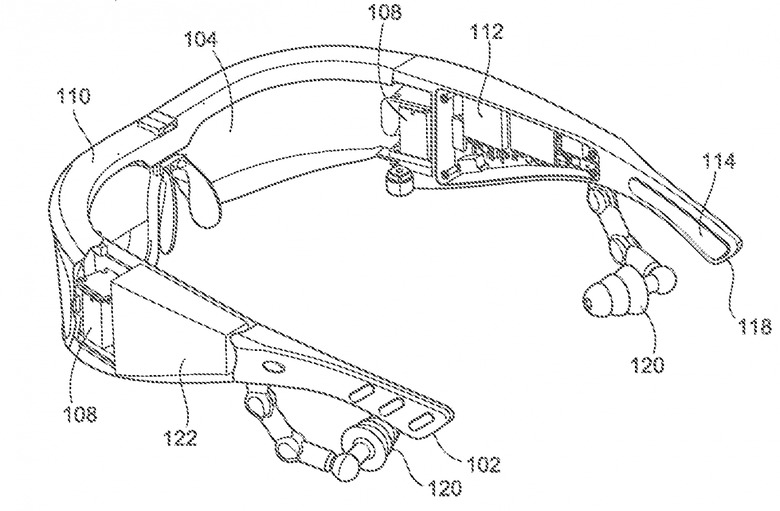 Microsoft is reportedly close to acquiring key wearables patents from the Osterhout Design Group, a US military contractor and research specialist, in what's said to be a $200m deal to help take on Google Glass, Apple's rumored iWatch, and more. The purchase – which could consist solely of patents and assets, or may involve key staff or existing contracts Osterhout holds, TechCrunch reports – is yet to close, it's said, but has seen Microsoft "most aggressively" pursue the low-key firm against counter-interest from Google, Samsung, and LG.
Although neither Microsoft nor Osterhout have commented publicly on the reported negotiations, the deal has supposedly been in the works for some time. Former Xbox and Kinect lead Don Mattrick is said to have "originally championed" it before he left to join Zynga in July.
Of primary interest is Osterhout's patent portfolio – numbering more than 140 individual filings – which covers numerous wearables and augmented reality related technology. For instance, a patent granted last year details a head-mounted eyepiece that could combine real-world and digital graphics, while another concerns distributed body-worn computing devices that would communicate via NFC.
However, while that might ostensibly put Microsoft directly up against wearables such as Google's Glass headset, so far Osterhout is said to be unconcerned with the search giant's consumer-focussed plans.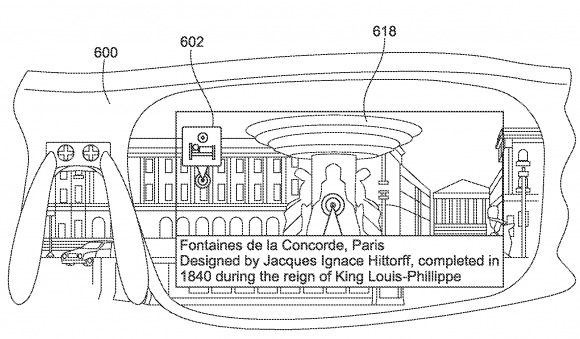 "This company doesn't care about what Google is doing with Google Glass," a source told TechCrunch. "That is not a big market now, and will take a long time to become one. This company cares about the stuff that matters."
What "matters", it seems, is government cash. Osterhout already holds military contracts worth as much as $50m, with the US government one of the biggest clients. The wearables the company has developed are described as "Very Robocop. Very Terminator" by an insider, and while they may use Android in at least some cases, the focus is on military and enterprise applications.
Whether Microsoft would see the potential the same way is a question so far unanswered, but even just wielding the patents could give the software giant an edge in the upcoming wearables battle. That's not to say Microsoft hasn't been doing its own research into augmented reality; the company holds its own IP on gaming glasses and AR headsets.
One of the potentially most important patents Osterhout holds, however, could be around advertising. Published earlier this year, it describes a wearable display which can deliver localized advertising content including banners and audio.