Xbox head Don Mattrick officially joins Zynga as CEO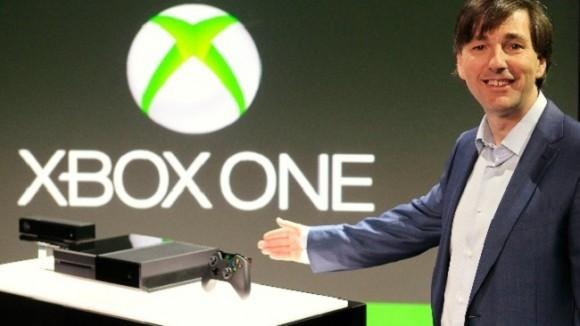 As rumored earlier today, Microsoft's Xbox chief Don Mattrick will officially be heading over the social gaming developing studio Zynga to become their chief executive. He'll also be the newest member to the Zynga's board of directors. Mattrick will assume his new roles starting next Monday on July 8.
Current Zynga CEO and founder Mark Pincus will be stepping down, and says that Mattrick is "unique in the game business...he's one of the top executives in the overall entertainment business and he's a great coach who has inspired people to do their best work and build strong, productive teams."
Pincus won't be leaving the company, however, and will be staying on as chairman of the board and chief product officer at Zynga, so the two will be able to collaborate on future projects for the company. Mattrick says that "Zynga is a great business that has yet to realize its full potential," so it seems that the former Xbox exec is looking forward to his new post.

Before joining Zynga, Mattrick was the president of Microsoft's Interactive Entertainment Business, and oversaw development of the Xbox One. Many may know him from his presentation during Microsoft's initial Xbox One unveiling back in May. Prior to Microsoft, Mattrick served as president of worldwide studios at Electronic Arts.
Microsoft CEO Steve Ballmer issued a memo referring to Mattrick's departure, saying that it's a "great opportunity" for the new Zynga CEO. However, Mattrick will have a full schedule ahead of him, as he looks to pick up the pieces of the social gaming company and steer it in a new direction that hopefully leads to calmer waters, especially after the numerous layoffs and studio closures recently. As for who will replace Mattrick at Microsoft, Ballmer doesn't mention a replacement, but he says that "Don's directs will report to" Ballmer. Whether or not this is temporary or permanent remains a mystery.
SOURCE: Zynga