Microsoft Media Event hits at 3:30PM PST in Hollywood

This morning the folks at Microsoft are releasing the details for the special media event that will take place tonight revealing no less than a spectacular surprise the likes of which we've not yet heard, but certainly have been tipped off about. This Microsoft event will be taking place at Milk Studios in Hollywood, California tonight at 3:30 PST and one main presentation will be made for a bit of an after-event with eyes-on action will take place afterward. What could Microsoft possibly have in store for us on this fine Summer afternoon?
Microsoft has kept this event under wraps rather impressively, having only announced it at the end of last week and keeping the event venue (other than the city) a complete secret until this morning. We'll be at this event bringing you all the awesome device and/or software news as it pops up. Meanwhile have a look at what we've heard might be showing its face in the timeline below.
NOTE: Only pre-invited press are allowed in to this event, but we'll be reporting to you from the inside – don't bother trying to knock the door down!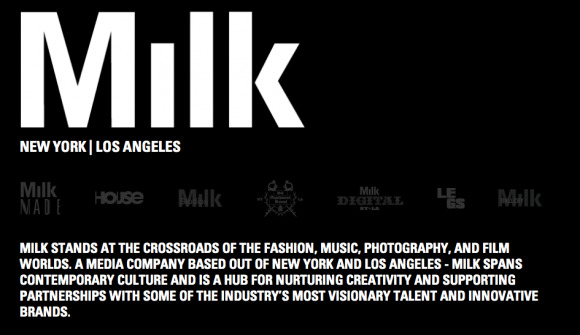 We've heard everything from a Microsoft Windows 8 or Windows RT tablet to an Xbox 720. It could be an Xbox Surface interface, it might be an extension of the connection between Xbox and Microsoft's varied Windows devices such as Windows Phone 7 and 8, or it might just be an announcement of an acquisition of a company. We'll just have to wait and see!
Join us here on SlashGear in just a few hours time! That's 6:30 EDT or 10:30 GMT, for those of you elsewhere in the country or the greater world.