Microsoft invites press to "Major Announcement" for Monday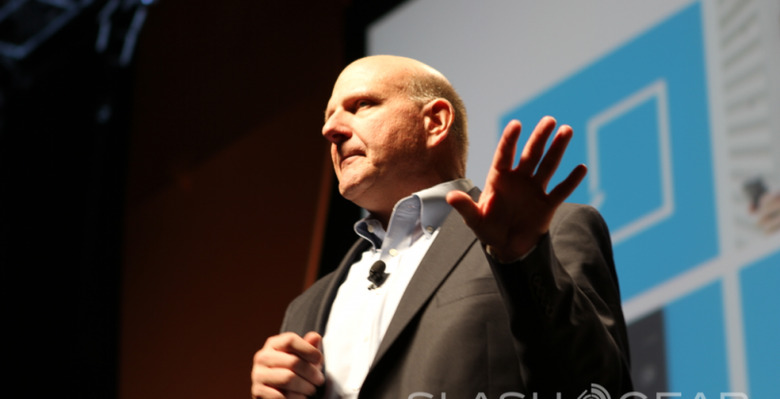 This morning the press has been invited to a Microsoft media event that will take place in Los Angeles on the 18th of this month – that being this Monday. This event is being announced with what Microsoft is making out to be a super-secret cover, allowing attendees only to know the name of the city it'll be in until the morning-of, when the actual venue will be revealed. This event takes place just one week after Apple started their Worldwide Developers Conference off with a keynote that revealed both new hardware and new software for future systems.
Microsoft has been rumored to be purchasing the social networking tool Yammer, is currently pushing for a new bit of software and/or hardware for its Xbox lineup, and has been putting a lot of work into their search engine Bing as of late. Microsoft is also getting very close to releasing their final version of Windows 8 for public consumption. It could also be the release event or a major update for their upcoming Xbox SmartGlass system.
We'll let you know what's up as soon as the news drops on Monday. Until then, feel free to leave a comment below letting us know that you think Los Angeles will hold for Microsoft in the very near future. Also feel free to hit up SlashGear's Twitter account @SlashGear to let the whole world know with a tweet!