Microsoft Lumia 640 Review: Cricket's scrappy cyan warrior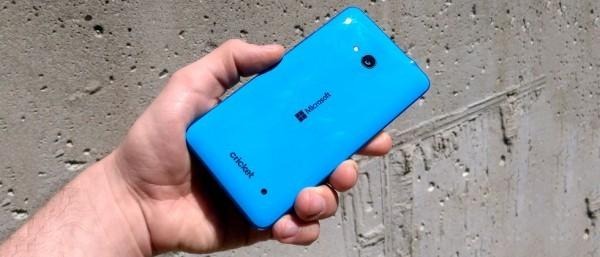 The Microsoft Lumia 640 isn't all that remarkable on its own. It's another Windows Phone device, made by the people who up until this past year were known as Nokia. Now it comes from Microsoft, and it's ready to roll for a cool $130 USD. That's a good value for what the device presents. But with today's Elop exit and news of Microsoft's reshuffling, is it a good time to be buying in to Microsoft's phone ecosystem? Or is this the company's last gasp before throwing in the towel?
It's a Windows-user's phone
One of the biggest selling points of any Windows Phone and this device in particular is its ease in connectivity to Microsoft's desktop devices. With the Lumia 640, users will get a one-year subscription to Office 365 Personal. That's with the phone itself AND with a desktop machine or tablet.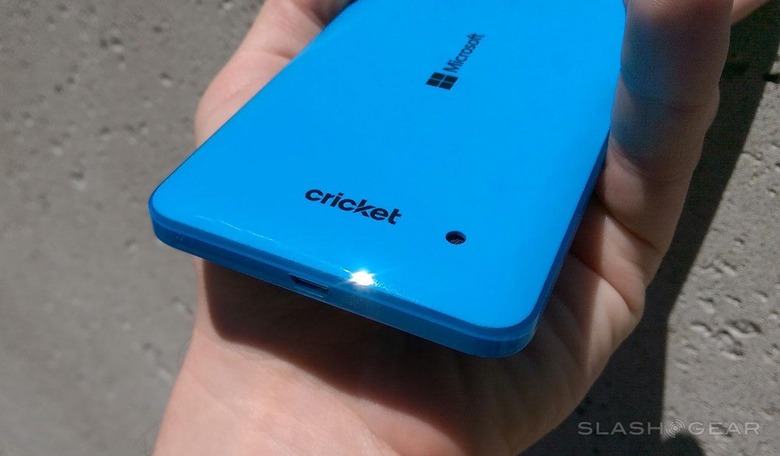 Along with that, users are given a free 1TB of cloud storage with Microsoft's OneDrive system. This means you'll be able to take basically as many photos and videos as you like for the next couple of years without worrying about running out of space to put them in.
If you're picking this device up with Cricket Wireless, you also get 60 minutes of Skype Unlimited Worldwide calling, every month.
The folks at Cricket Wireless and Microsoft have teamed up on this release to bring as much value-added bits as possible. Features you'll actually use, mind you.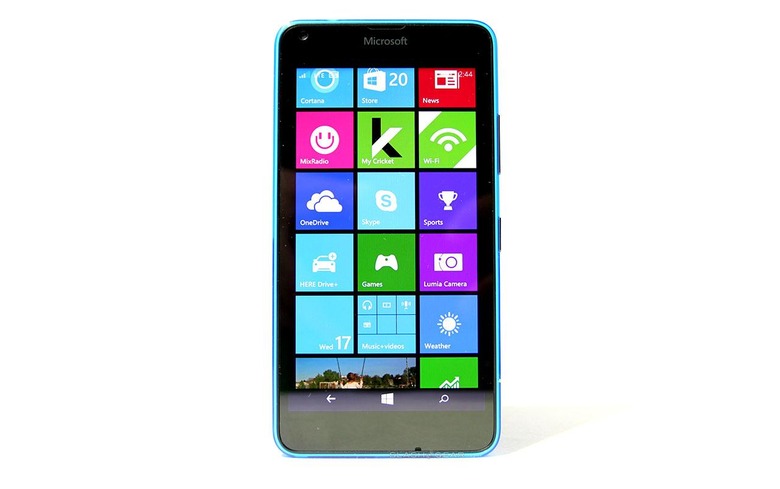 You'll be running Windows Phone 8.1 right out of the box. Later this year, Microsoft suggests, you'll be getting the core abilities of Windows 10, as well. We'll see soon enough what that'll mean, exactly.
Hardware
The Microsoft Lumia 640 is not a top-tier phone. You shouldn't expect it to be a top-tier phone at a price like $130. As such, it works with a 5-inch display that's HD – aka 720p. It's certainly bright, definitely color-friendly, but not quite as sharp as your best buddies Samsung Galaxy S6, for example.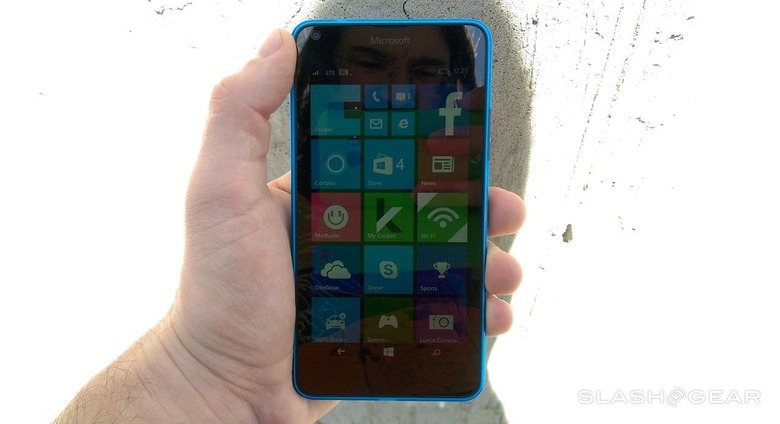 Above you'll see the display in near-direct sunlight. It's still viewable, which is impressive for a phone that costs less than three fifty-dollar bills.
Up against an iPhone 4s it does just fine. With a larger display you'll be able to hold it up next to an iPhone 6 Plus and make with the jokes about how theirs comes in any color so long as its metallic while you've got this cyan model, emblazoned with a black logo on its back.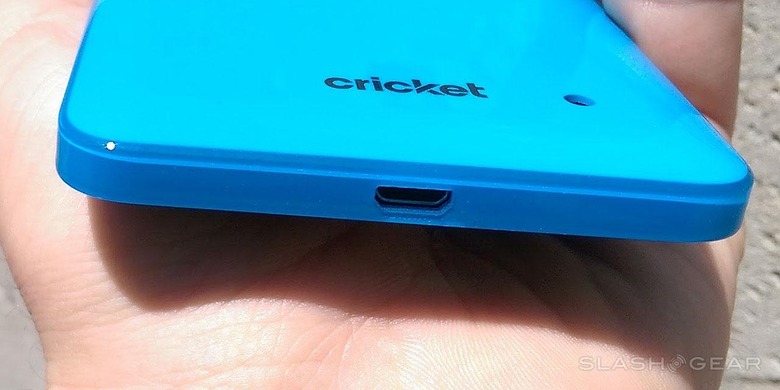 The Lumia 640 charges with a standard micro-USB cord, included in the box.
This device works with 4G LTE – make certain you're in an area where Cricket Wireless has LTE for this to work. This includes AT&T's LTE network, so you'll probably be safe in most large cities inside the United States
Camera
You'll also have an 8-megapixel camera on the back of this phone, well and good for photographing your best buddies in the bright sunlight. This isn't a device that works with the fantastic low-light abilities of yesteryear. It does it's job in places where most cameras work best.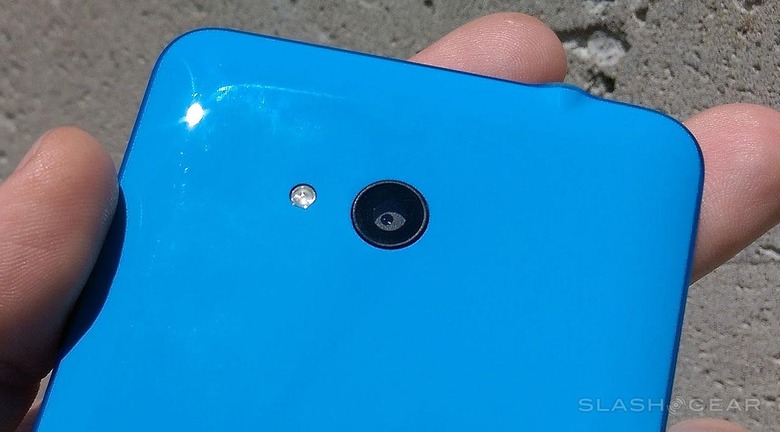 Below you'll find a number of photos taken with the Lumia 640 in a variety of environments and lighting situations. Let us know if you'd like us to test this camera's abilities in any other strange locations.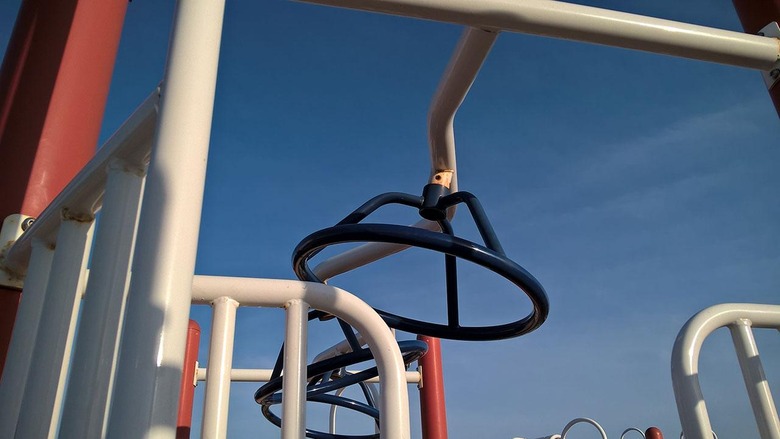 In the daylight, this device does wonderfully.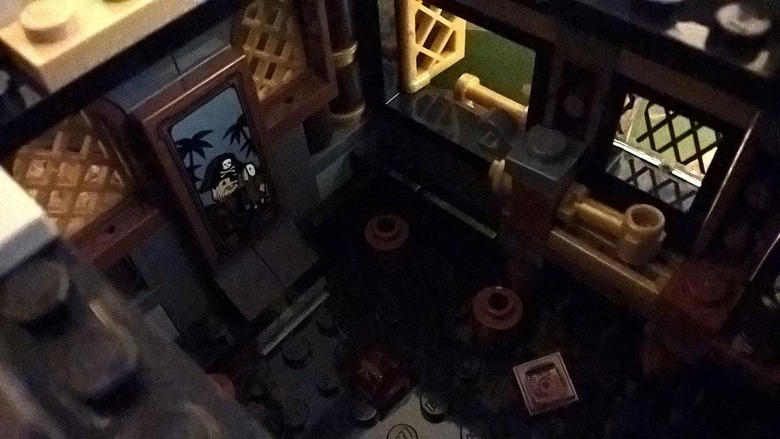 In the dark it's not so great, but in the bright sun, it fights well above its weight class.
Battery
Battery life is a relative non-issue with this smartphone. As the display is large, but not super dense, it's able to be on and bright for a full day without issue. The only way you're going to be able to run this device's battery out in less than a day is if you use it as a mobile hotspot or stream video with it for hours on end.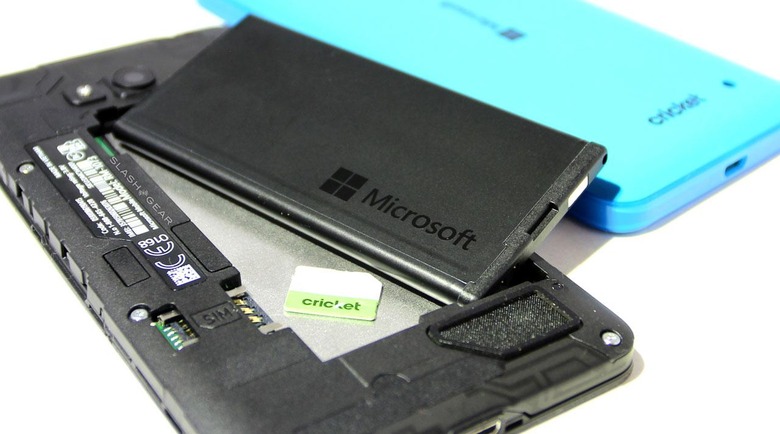 We've not needed to charge this device more than once a day the entire time we've tested it. This is with using the device for Twitter, web browsing, and checking email many, many times throughout the day.
Wrap-up
The value of this device is in its ability to provide calls, popular app access, and photos, all at reasonably fine quality for a rather low price. If you've never owned a smartphone before, this might be a great time to have a peek.
If you've owned a Windows Phone device before and are planning on upgrading from a smaller display, this is also a perfectly fine place to go. At less than two hundred bucks and a guarantee for the "core features of Windows 10" as it becomes available later this year, this device is a fine choice.
If Microsoft chooses to do away with their hardware division or spin it off or any number of other odd possibilities, do no fret. Even in the transition between Nokia and Microsoft, support for hardware hasn't failed.
One thing this crew of creators has going for it – amongst many other great attributes – is its dedication to creating a great experience for smartphone users for the lifetime of their products. On that you can rely.