Microsoft iPad Touch Cover could out-Ive Apple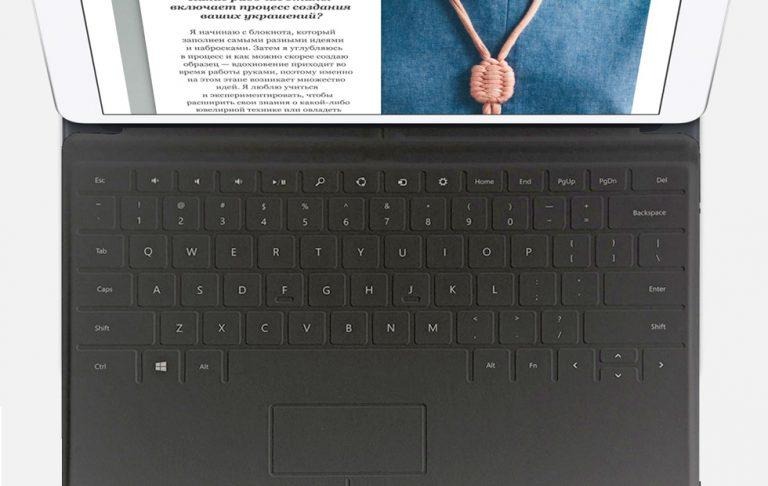 Microsoft may have made an iPad accessory, and if they have – it's a very strange situation. Documents were dug up this week which include official mentions of Microsoft's Hololens, an Asha 210, Band 2, Lumia 1020, and a whole lot more. What's odd about this listing is the timing – all the way back in April of this year. If this device was ever meant to see the light of day, it probably would have done so by now, wouldn't you think?
Also on the list is essentially every Lumia smartphone ever made, including such legendary models as the Lumia Icon, Lumia 540, and Lumia 1020. The important bit about this is that there is no stone left untouched – every piece of Microsoft hardware (with a battery) is here. That includes this iPad Touch Cover.
If the iPad Touch Cover from Microsoft had a built-in battery, there'd be two possibilities for it. One, that Microsoft was side-stepping Apple's Smart Connector altogether – wireless connectivity with Bluetooth, something like that. The other possibility is Microsoft connected the cover with Apple's official Smart Connector hardware and planned on making the cover extra-valuable to users by offering additional battery life.
With the 0.814 Wh quoted here – even if the voltage of the charger provided with the device is a standard 5.2V – the end result would be a paltry 156 mAh. The full battery size of an iPad Pro 12.3 is a whopping 10307 mAh, making the battery of the keyboard relatively insignificant.
Full documents can be found at Microsoft. These files were originally uncovered by WinFuture. Don't cross your fingers too hard for this product's release – it might well never have seen life beyond its battery tests.
If it DID see release, this cover would likely be one of the best keyboards for the iPad on the market. Based on our experience with keyboards for Surface devices, as made by Microsoft, the team behind their accessories is ON POINT. They currently make some of the most excellent accessories on the planet.