HoloLens 2 chip choice has some huge advantages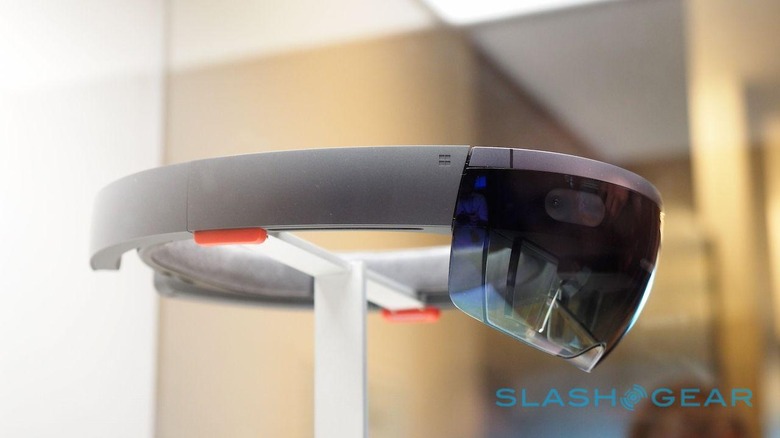 Microsoft has ditched Intel and will use a Qualcomm Snapdragon chipset for the upcoming next-generation HoloLens, but it's not the one you might have expected. The hotly-anticipated augmented reality headset is shaping up to dramatically improve the blending of virtual objects with the real-world, but of course all of that demands power – and power efficiency.
Currently, the first-generation HoloLens uses an Intel Cherry Trail SoC for the CPU and GPU, with which Microsoft has paired its own Holographic Processing Unit, or HPU. The Intel silicon is responsible for running Windows 10, while the HPU has been custom-designed to deal with things like spatial mapping, voice recognition, and other sensor input.
For HoloLens 2, though, there's a big change afoot. Microsoft is said to have looked to Qualcomm's Snapdragon line-up for its new SoC. Rumors earlier in the year suggested that
, given it was being specifically billed by Qualcomm as its mixed-reality-focused chipset.
Now, though, a new report suggests it's not that chip which Microsoft will be using. Instead, Neowin's
, the new HoloLens will use the Snapdragon 850 Mobile Compute Platform.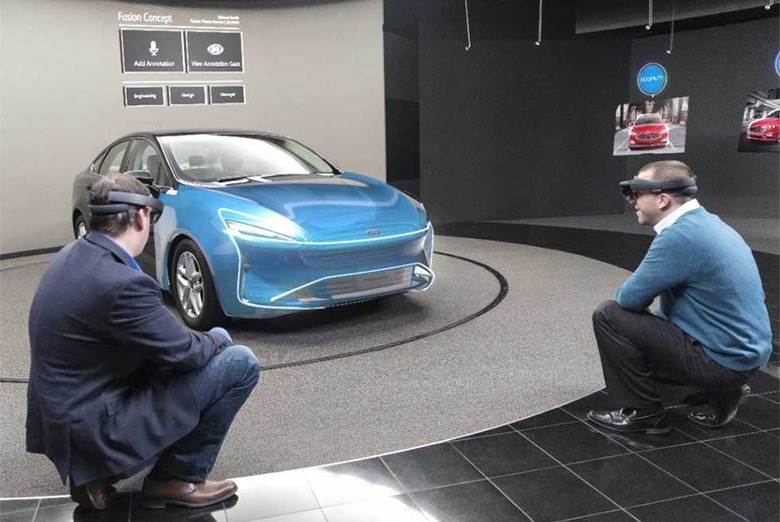 While the Snapdragon brand is most typically associated with smartphones, the Snapdragon 850 is actually one of Qualcomm's chips for notebooks. It's the second-generation of its Windows on Arm family, launched midway through 2018. Currently, only a handful of notebooks – the Lenovo Yoga C630 and Samsung Galaxy Book2, for example – actually use it.
There are a few advantages for HoloLens 2. For a start, the Snapdragon architecture is likely to be much more power-efficient for Microsoft's purposes than x86 chips would be. Qualcomm designs for devices with smartphone-scale batteries, after all, and HoloLens 2 will need to be as compact and lightweight as possible in order to be comfortable to wear for extended periods.
The Snapdragon 850 also has integrated 4G LTE, courtesy of Qualcomm's X24 modem. That could liberate the new HoloLens from needing to be within range of a WiFi network, or tethered to a smartphone.
While it may not be the newest of Qualcomm's Windows on Arm chipsets – that's the Snapdragon 8cx announced last week – the Snapdragon 850 should nonetheless be up to the tasks that HoloLens 2 demands. In particular, Microsoft is using its own,
for the next-generation headset, which will do much of the heavy-lifting for artificial intelligence.
Previous rumors have suggested that HoloLens 2 could arrive in the first half of 2019 – that, in itself, would count out the new Snapdragon 8cx, which is only expected to ship in Q3 of next year – as
a cheaper and lighter replacement
to the first generation. It'll use a
new Project Kinect for Azure sensor array
, for depth-sensing, room-mapping, and motion-tracking. Exactly how much Microsoft will be able to trim the price remains to be seen.