HoloLens 2 tipped to use Qualcomm XR1 VR chip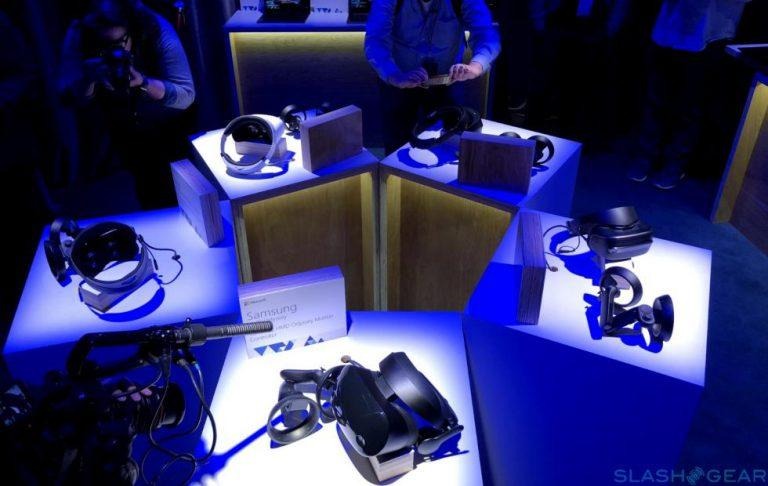 Inside the Microsoft HoloLens 2 augmented/mixed-reality headset is tipped the most major appearance of Qualcomm's own XR1 VR chip. This processor isn't technically as powerful as the Qualcomm Snadpragon 845, but according to all the information we have on the XR1 so far, it's made for and capable of running a device just such as this. The hardware itself is tipped to be coming to the market starting in early 2019.
The Qualcomm XR1 VR processor was introduced to the world at the tail end of May of 2018. Back then it was suggested that this processor chipset was a part of several deals with major VR headset producers. Qualcomm mentioned HTC for the VIVE, Meta, and Vuzix. This list was bound to grow.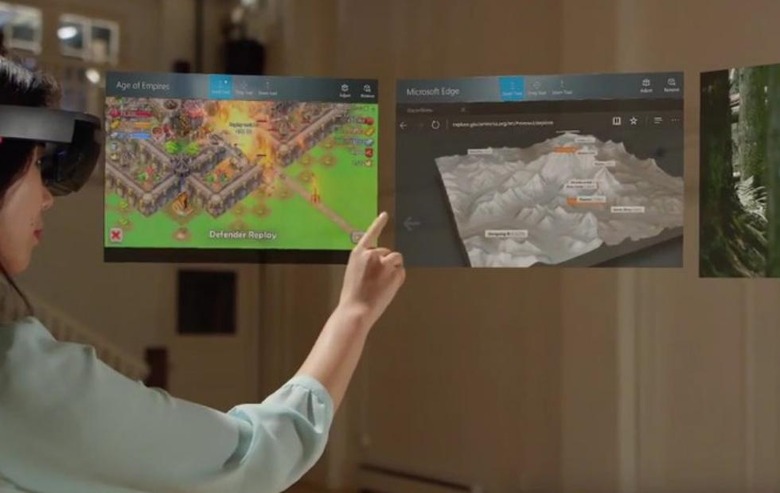 Now a source speaking with Engadget suggested that the Microsoft HoloLens 2 will most likely use the Qualcomm XR1 chipset, and that the device will quite possibly be revealed in January of 2019. This chipset will likely work alongside what Microsoft already has a first-gen model of in the first HoloLens. Have a peek below at some basic layout action of this processor tech. This HPU is more complicated than it looks – by a bunch.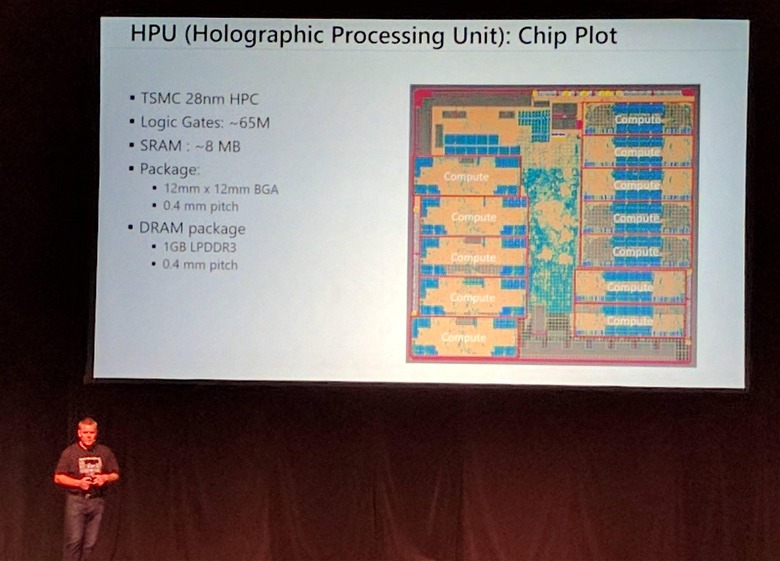 What remains mystery is whether Microsoft will continue to sell the HoloLens as it is, or if they'll make more bold moves toward selling the headset to consumers. For now, it's more of a dream for most – far more than headsets like the HTC Vive and Oculus Rift.
This next generation headset could well be the one that pushes Microsoft's Windows Holographic into the limelight. They've been presenting it for so long, it's almost shocking there's not more of a ... you know... easy set of ways to get one's hands on it. Or get it in front of one's own face. It's almost as if Microsoft wanted to get into the VR game but got in a few years too late? Something like that.