Microsoft hires BioWare/EA veteran for HoloLens and Xbox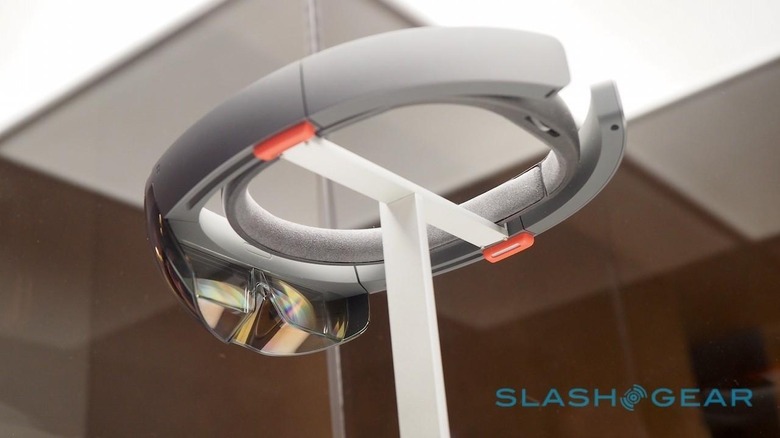 Gaming development head Casey Hudson, formerly of EA Games and BioWare, is hired by Microsoft Studios as Creative Director. This roll will put him in a leadership position with Microsoft HoloLens, Xbox, "and other awesome projects." Hudson will be reporting to Kudo Tsunoda, CVP of Next Gen Experiences at Microsoft. Microsoft notes that his roll as Project Director with BioWare/EA put him in charge of "the creative and operational vision for development of franchises such as Mass Effect and Star Wars," as well as broader business strategy and media expansion.
Of course they're talking about Star Wars Battlefront and in the slightly more distant past, Star Wars: Knights of the Old Republic. That's what EA Games has coming, developed by DICE. Hudson will be working on a broad range of gaming experiences with Microsoft Studios, in a creative role and as a sort of motivator for the masses.
In an interview for Xbox Wire, Hudson speaks up about HoloLens, and how once he experienced the technology, he knew he had to work with it.
"I was fortunate to try an early prototype of HoloLens before it was announced... These first experiences cemented my belief that holographic computing was where I needed to be."
"There's no end to the potential of this technology, and I look forward to being able to influence the full-spectrum experience on HoloLens, from hardware to OS, to applications and games."
See more about HoloLens in our HoloLens hands-on and stick around our gaming hub for more information on Hudson once he gets rolling with Microsoft Studios in a big way.