Microsoft Exploring Cross-Platform Cortana Potential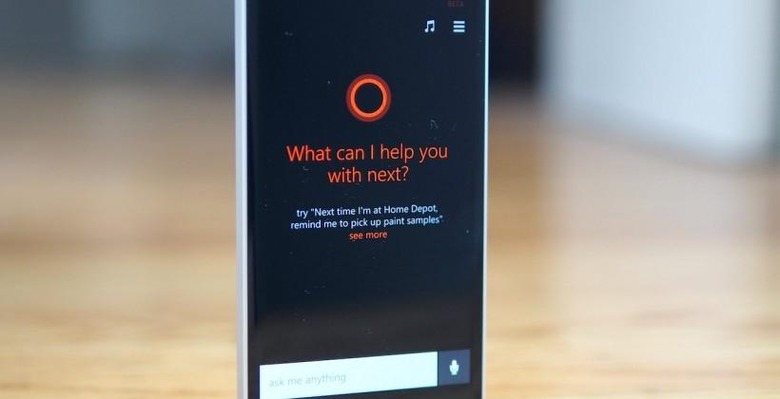 Microsoft is considering extending its Cortana from Windows Phone to other platforms like iOS and Android, as it explores the value of a more ubiquitous digital personal assistant. The voice-controlled interface, revealed as part of the Windows Phone 8.1 developers preview, uses a mixture of specific user requests and contextual data like calendar entries, previous browsing history, and location to make smartphones running Microsoft's OS more personable and useful.
The goal for Cortana isn't just to proliferate across Windows Phone, however. According to Windows Phoone Group Program Manager Marcus Ash, speaking at the SMX Advanced conference this week, Microsoft hopes to make the Halo-themed assistant "pervasive" through devices and platforms.
That, Ash said, was something being looked at right now within the company, though the initial goal remains to get a solid experience on Windows Phone itself. A question the potential for broader implementation is facing is whether Microsoft could get close to the same value for the end-user on third-party devices, given the limitations some face for data access.
For instance, he points out, much of Cortana's contextual awareness comes from the content of the calendar and other information stored on the phone. Permission to dig into that is given by the phone's owner on Windows Phone, but other OSes – like iOS – can be more restrictive with what third-party services and apps are allowed to access.
Even if an iPhone owner wanted to use Cortana, therefore, the limits of iOS might not allow Microsoft to replicate the full Windows Phone experience.
That's something Google has faced in trying to bring Google Now to iPhone. Similar in some ways to Cortana, Google Now is part of the Google search app for iOS, but requires a more proactive user to make the most of it. On Android, in contrast, Google Now has far more flexibility to reach out to the user.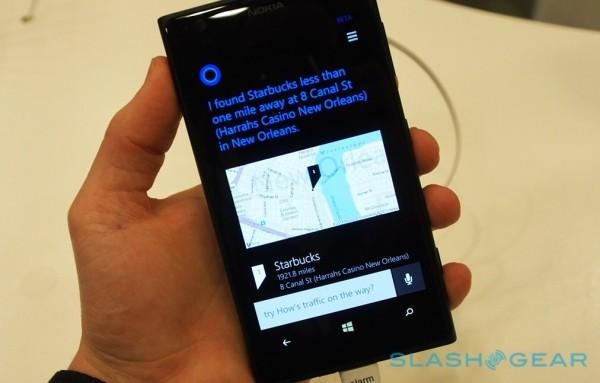 Whether Microsoft will decide those struggles are worth it remains to be seen. The company has already hinted at Cortana showing up in future car dashboards and as part of a more usable smart home installation, and so the expansion might end up encompassing Microsoft's own platforms like Windows but hold off from going anywhere further beyond that.
As for monetizing Cortana, Ash says it's far too early to think about putting adverts into what the virtual assistant delivers. First, he argues, the team needs to figure out how promotions might be improved by better understanding "commercial intent" of the user.
SOURCE SearchEngineLand