Microsoft demonstrates the universe-exploring abilities of Windows 8

For those of you waiting for Windows 8's final release on October 26th will be glad to know that you'll soon be able to explore the universe with your fingertips thanks to Microsoft's new collaboration with PixelSense. This technology has been demonstrated with an application called NUIverse this week at the Microsoft Worldwide Partner Conference on the massive tabletop device known as the Samsung SUR40. Here you'll find the whole universe – or at least a massive part of it – able to be explored by you with the tips of your fingers.
This demonstration takes place over the course of four minutes at the conference courtesy of Microsoft Technology Center UK's David Brown, a fellow who you might also know from his extensive blog on this subject by the name of Dr Dave. There you'll find expanded a beastload of information on the application you're about to see here, complete with constellation implementation and development of the gesture controls now made possible with PixelSense and the Windows-rocking Samsung tabletop you see below.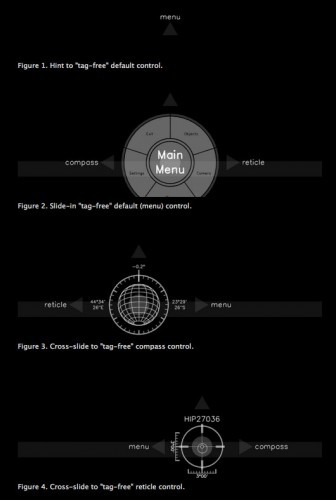 Have a peek at this most advanced demonstration of how Windows 8 working with Microsoft's PixelSense technology will be bringing the universe to you up close and personal:
As Dr Dave himself notes, key elements demonstrated in the video include:
• Multi-touch to control complex camera motion

• Multi-direction UI consistent with a horizontal display form-factor and multiple concurrent users

• Level-of-Detail rendering for planetary bodies and backgrounds

• Independant control of time and position

• Control selection using just-in-time-chrome

• Satellite model rendering
This talk is part of a series of bits from WPC in 2012 hosted by Microsoft's Jon Roskill and Steve Clayton. If you were lucky enough to be in Toronto for this event, you saw NUIverse as well as a collection of demonstrations on how Microsoft is putting themselves squarely in the path of next-generation innovation that'll work great with – you guessed it – Windows 8. Can't wait for more big ideas!