Cortana doesn't need smart speakers to win insists Microsoft exec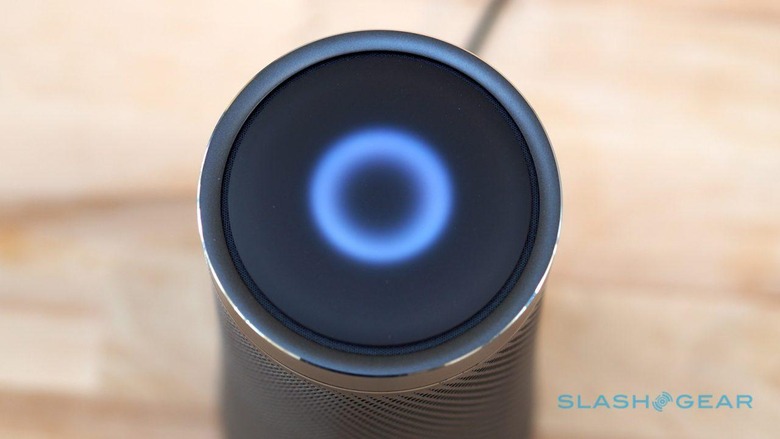 Microsoft isn't letting underwhelming interest in Cortana smart speakers sour it on the assistant technology, even if Amazon Echo and Google Home still get the lion's share of sales – and attention – in the connected home. The software giant still resists calls to develop its own smart speaker, instead relying on third-party hardware like the Harman Kardon Invoke to fill that niche.
It's fair to say that the Invoke hasn't exactly been a sales juggernaut. Launched back in late 2017, the cylindrical smart speaker earned praise from reviewers for its audio quality and attentive microphones. However, a premium price tag and a Cortana feature set that lagged noticeably compared to Amazon Alexa and the Google Assistant soured the deal.
Since then, the flood of Cortana-based smart speakers some predicted simply hasn't arrived. The GLAS thermostat uses Microsoft's assistant for its hands-free interactions, but is even more niche than the Invoke and, by the time it hit shelves, had also added Alexa and Google Assistant support. Microsoft's own Surface Headphones, released late last year, feature Cortana, though intended for a single user rather than the family-serving AI that Alexa and the Google Assistant have evolved into.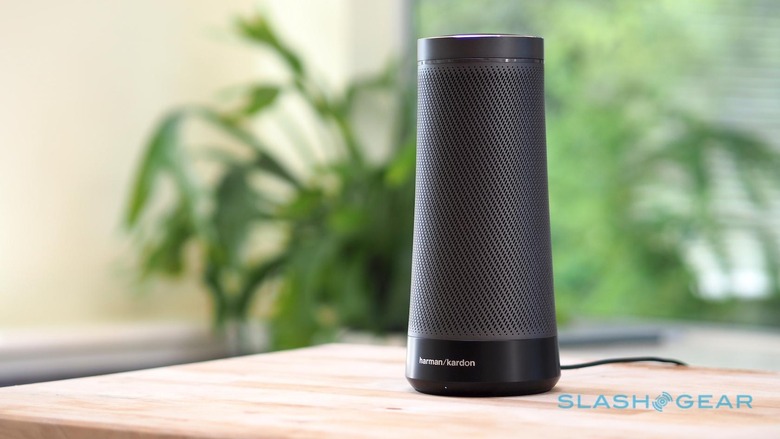 That, though, isn't a problem, according to Kevin Scott, CTO at Microsoft. "On the smart speaker side of things, we've got a bunch of partners who are building Cortana-powered things right now and we're super excited about all of those," he told VentureBeat, "but it's not like we're going to have a single Microsoft-branded Cortana smart speaker that's going to be the thing that carries Cortana to customers."
Indeed as Scott sees it, while smart speakers may be "interesting" his focus for where Cortana can sweep up on users is as an integration in other platforms and devices, not in a standalone form. Microsoft's integration of its assistant tech into the Outlook mobile app is a good example of that, Scott suggests. While an app may not be as distinct an embodiment of Cortana as a smart speaker or smart display might be, it could be much more useful, the CTO argues.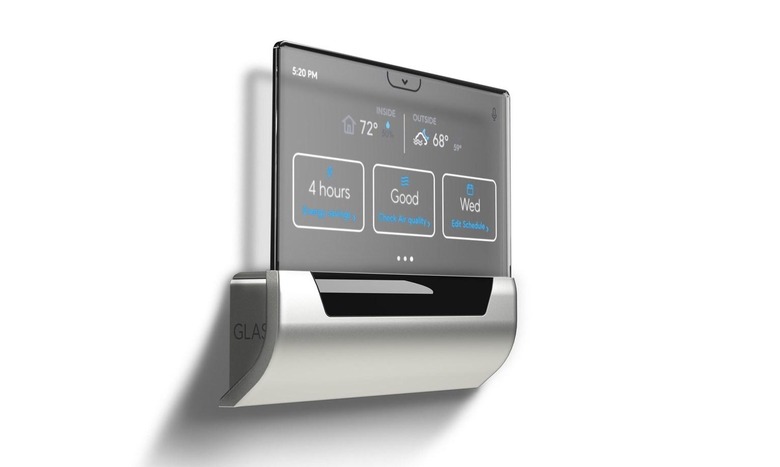 "The important thing is where are you doing something that's uniquely valuable for users? Like where do they need Cortana?" Scott says. "I think that's a much more interesting question than the form factor one, the form factor sort of follows what can we do for them, not like form factor for sake of form factor."
Last year, Microsoft and Amazon worked together to add Cortana support to Alexa-powered smart speakers, further diluting any need to have a standalone Cortana speaker. However the software giant has been slow to add basic features that Echo and Google Home have offered for some time now, like multi-user support.
A setup process that could allow Cortana on a device like the Invoke – or indeed on an Xbox One or other platform – to differentiate between up to six different people by their voice was spotted in the wild back in December 2018. However Microsoft is yet to enable the feature, and currently Cortana will only work with the accounts, profile, and preferences of a single person logged in at any one time.