Microsoft buying GitHub is reportedly a done-deal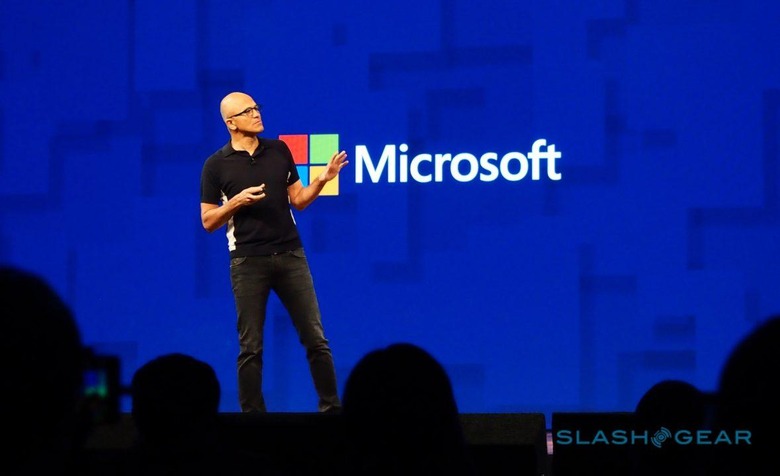 Microsoft has reportedly inked a deal to acquire GitHub, in a huge purchase that could be announced as soon as Monday. The acquisition would be an unexpected twist in the story of the popular code version control system, with GitHub the largest host of source code worldwide.
Founded ten years ago, GitHub is now believed to have more than 26 million users and, as of April last year, 57 million repositories, or code versions. Despite that popularity, the company is yet to make a profit in its history. Indeed, over the past nine months it has been attempting to find a new CEO.
Rumors of a potential acquisition by Microsoft began at the tail end of last week. Today, Bloomberg reports that its sources say the agreement has been made, though the official announcement isn't expected until next week. It could, in fact, overshadow Apple's WWDC 2018, the opening keynote of which kicks off on Monday, June 4.
Details of the deal have not been shared, and it's unclear how much the acquisition might be costing Microsoft. GitHub was valued at $2bn back in 2015, however. According to Bloomberg's sources, talks between the two companies have been taking place sporadically over the past "few years" with, prior to negotiations for a full acquisition, the initial goal being a partnership.
Although officially a place for multiple versions of code to be stored, GitHub has long outstripped that early definition. The site has evolved into a social network of sorts for developers, with team management and social coding support. GitHub also offers a number of software-as-a-service features which developers can optionally use, including systems for easing localization of code, real-time debugging, and more comprehensive project management.
Despite Microsoft's old reputation as a miserly stalwart of the code world, the software giant has in more recent years embraced open-source development. Indeed, it's now one of the single largest contributors to GitHub, and confirmed at Built 2018, its annual developer event, that it's the largest single corporate contributor to open-source there. At one point, Microsoft had its own GitHub competitor, indeed, but it shuttered CodePlex in 2017.
It comes as Microsoft is sidelining its reliance on Windows, and instead positioning itself as the perfect partner for developers regardless of their platform of choice. Indeed, much of Build this year centered around how Microsoft's development tools could be used to support not only Windows apps and services, but those on Linux and macOS. It also released things like the Azure IoT Edge Runtime into open-source, the latest in a series of collaborative software releases.
All the same, it's likely that there'll be some trepidation at the news of GitHub's acquisition, assuming the deal goes through. We can expect to hear exactly why developers ought to trust Microsoft taking the reins this coming week.