Microsoft shuttering CodePlex, its own GitHub alternative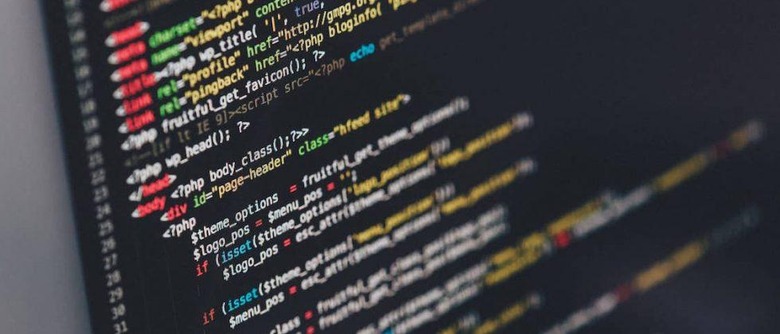 These days, GitHub is the first thing that comes to mind when you think of services for hosting open source software and projects, but it wasn't the first on the block with this idea. For over a decade now Microsoft has been operating its own service, CodePlex, which it originally launched in 2006. However, these days CodePlex languishes in the shadows of GitHub, and Microsoft has acknowledged this by announcing its closure later this year.
"Over the years, we've seen a lot of amazing options come and go but at this point, GitHub is the de facto place for open source sharing and most open source projects have migrated there," Microsoft corporate vice president Brian Harry said in the announcement.
This doesn't mean Microsoft is simply giving up on open source sharing, in fact, they recommend any existing users switch to GitHub, and have made it easy to migrate their projects. Besides, Microsoft has already been using GitHub for several years to host its open source projects, with over 16,000 contributors.
Harry noted that in the last 30 days, less than 350 projects on CodePlex have seen code commits. With that being the case, new projects can no longer be created on the site. In October CodePlex will become read-only, and the end will on December 15th, when the site will be shutdown and replaced with a browsable archive.
SOURCE Microsoft