Microsoft's pragmatic AR isn't sexy, but it will be successful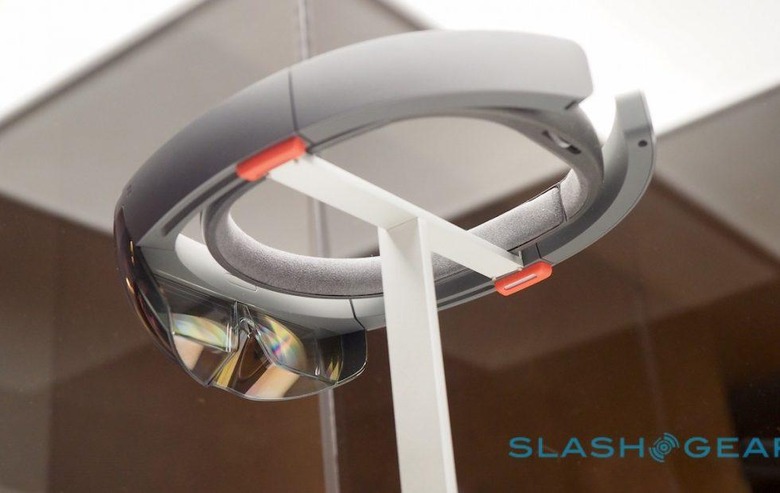 Apple may be working on AR smart glasses, and Facebook trying to turn Oculus into a virtual chatroom, but Microsoft keeps playing it serious when it comes to mixed reality. The company has detailed its latest efforts in augmented reality and more at Build 2018, its annual developer event, and if you were hoping for more Minecraft AR you'll be sorely disappointed.
Instead, Microsoft is taking a more pragmatic approach to mixed reality. Perhaps stinging from what, by all reports, have been lackluster sales of the mixed reality headsets for Windows 10 that the software firm has been trying to push for the past 6-12 months, it's looking to a more deep-pocketed audience. That is, mixed reality for the enterprise.
The first step of that is Microsoft Remote Assist. It's a riff on a well-traveled use case for AR: bringing remote expertise to a firstline worker. That person, wearing a mixed-reality headset, could contact any expert on their Microsoft Teams list and given them a first-person perspective of the task at hand. In turn, the expert could remotely collaborate with whoever is on-site.
It's not, of course, the first time this idea has been raised. Indeed, only a few months ago Toshiba revealed its take on the idea, with its dynaEdge AR Smart Glasses using a Vuzix-made headset combined with a compact body-worn PC. For that, Toshiba cooked up the collaboration software itself, but Microsoft's goal is to make it as turnkey a prospect for hardware developers as possible.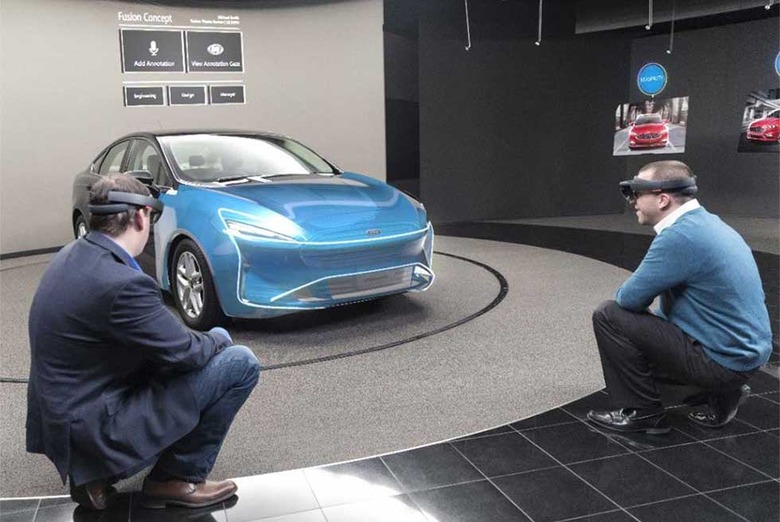 The second part of the mixed reality push today is Microsoft Layout. That builds on some of the collaborative creative tools we've seen Microsoft demo with HoloLens at previous events, and will allow workers to get together on 3D models and holograms.
This focus on enterprise customers rather than consumer applications of augmented and mixed reality is, undoubtedly, a less "sexy" route for Microsoft to take. All the same, it's arguably the most sensible – and lucrative – one. Enterprise clients have deep pockets and are less swayed by factors like device aesthetics than: not for nothing did Google retire Glass for consumers and look instead to applications for business versions.
It's still unclear just how much enterprise clients might be willing to pay for mixed reality systems. Microsoft's argument is that platforms like Remote Assist save time and money on getting machinery up and running quicker, or tricky problems in the field addressed without the time and expense of shipping out an expert. That's certainly the argument that gets company accountants to open their wallets.