Microsoft admits Windows Phone NFC gaffe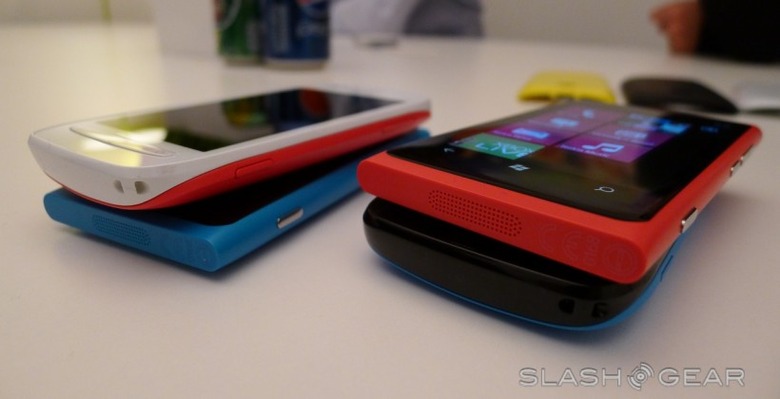 Microsoft has backtracked on suggestions that NFC lies dormant and unused in Windows Phone 7, admitting that the short-range wireless technology won't actually arrive in the platform until 2012. Windows Phone support for NFC – which is most commonly used for short-range data transfers and wireless payments – was mistakenly confirmed by a Microsoft UK product manager in an interview last week; now, the company tells WinRumors that NFC is merely "coming" to models expected in the new year.
"Microsoft would like to correct a previous statement it made around Near Field Communications," the company's spokesperson conceded. "While NFC is not currently supported on Windows 7.5, it is coming. We expect NFC-enabled Windows Phone devices to ship within the next year." Previous suggestions had indicated that it was manufacturers, not Microsoft, that had opted not to implement NFC.
Even when Windows Phones with NFC support arrive, the technology will require a marketing push if it is to become commonly used. Google is running NFC payment trials in the US, as part of its Google Wallet system on select Android devices, and Ice Cream Sandwich, the latest iteration of Android, supports NFC for "Android Beam" file transfers; however, payments require retailer terminals be upgraded to support NFC, among other drawbacks, and so far only the Galaxy Nexus officially supports ICS.
Microsoft has not confirmed which way it will fall with NFC, on the payments or data side (or indeed both), though the company is believed to be developing a file transfer system that would prove inter-operable between Windows Phone handsets, Windows 8 PCs and tablets, and Xbox.