Microsoft $1 billion Yammer purchase sets stage for birthday blowout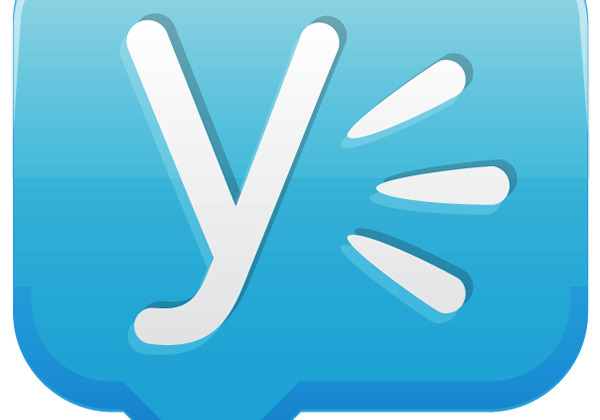 This week it's become apparent that Microsoft Corp. may well be purchasing the business social network by the name of Yammer for a hefty sum of $1 billion USD. This number of course does not seem all that grand compared to the $1 billion USD Facebook purchase of Instagram, but it does show that Microsoft could be in the market for an expansion of the many social-minded bits of software and hardware they've already got. Yammer is, on the other hand, business oriented, so perhaps this is a purchase made for the corporate customers Microsoft works with alone.
Yammer is a social network that's been going strong since 2008, currently being used by more than 200,000 companies across the earth including Ebay and Ford, allowing corporations to speak to one another as well as inside their own collectives. The CEO and cofounder of Yammer, mister David Sacks, has been rumored to be pushing the deal through before he throws himself a 40th birthday party complete with a "who's who of A-list tech."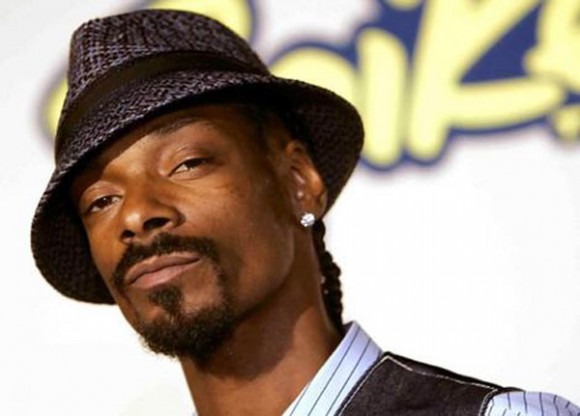 Given that the source speaking with Business Insider on the subject has noted that the supposed party would take place at the Fleur de Lys mansion in LA, that 18-century costumes are required, and that Snoop Dogg will be presiding over the celebration, we're going to need a big cup of salt to swallow this one. That said, it's still quite possible that Microsoft and Yammer are indeed working on a deal between themselves.
Stick around for Monday's secret Microsoft event – be it a product announcement or a Snoop Dogg soiree. Check the Microsoft timeline below to keep up with the most recent tips on their near business future.