Metro: Last Light OS X And Linux Editions Aim To Prove 4A Engine Flexibility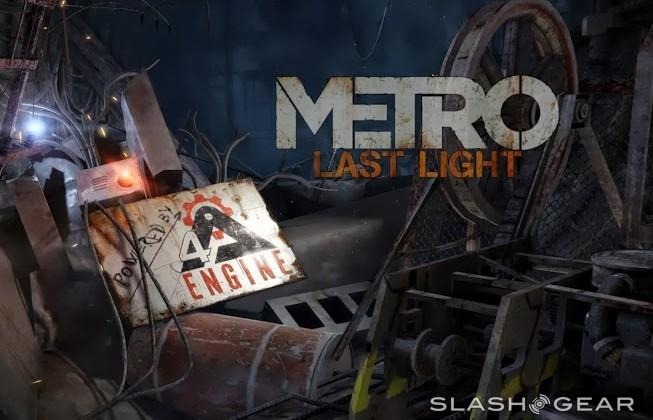 The team responsible for creating the newest game in the Metro series, 4A Games, have made public their plans to release the title to both Mac OS X and the Linux software environments through Deep Silver in the near future. Suggesting that these releases will prove further the flexibility and power of the studio's home-made 4A Engine on which the game is based, 4A Games chief technology officer Oles Shishkovstov said that both new iterations of Metro: Last Light will be released by the end of the year.
This announcement comes aside note that both the Linux and Mac versions of the newest Metro title will be essentially identical to the original. Metro: Last Light was released in May of 2013 (earlier this year, that is), for PlayStation 3, Xbox 360, and the PC through Microsoft Windows. The game was originally titled Metro 2034 as a direct follow-up to Metro 2033, but was re-named Metro: Last Light upon release.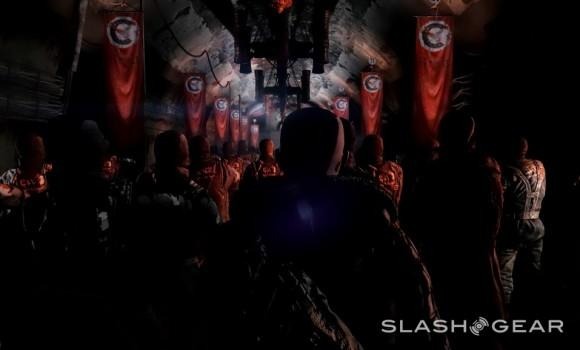 The 4A Engine was originally developed by 4A Games for the game Metro 2033 as published by THQ. This graphics middleware engine is made to support Direct3D API 9, 10, and 11, and works with both NVIDIA PhysX and NVIDIA 3D vision. We've had the pleasure of testing the game out on an NVIDIA GeForce TITAN-toting Falcon Northwest Tiki over the past few weeks and found it to be above and beyond the pale when it comes to detail and high-powered graphics immersion. This game takes the Metro series and brings it to a new level of depth, utilizing the best of the best in today's top-notch graphics processing technology.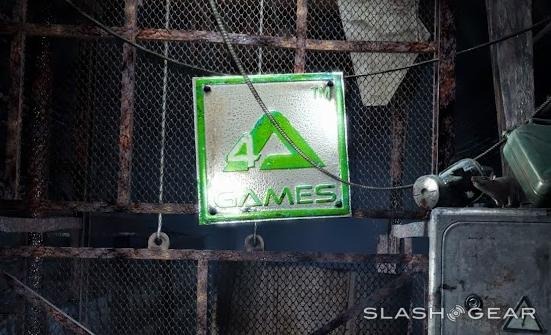 As far as the Metro series goes outside the gaming world goes; it's also been rumored that russian author Dmitry Glukhovsky is still writing a book by the name of Metro 2035 that will be an essential novelization of Metro: Last Light. The Metro game series is based on the writings of Glukhovsky in full. Metro: Last Light was originally set to be published under THQ until they went bankrupt and sold the rights to Deep Silver for $5.9 million – Deep Silver now publishes the game while 4A Games develops.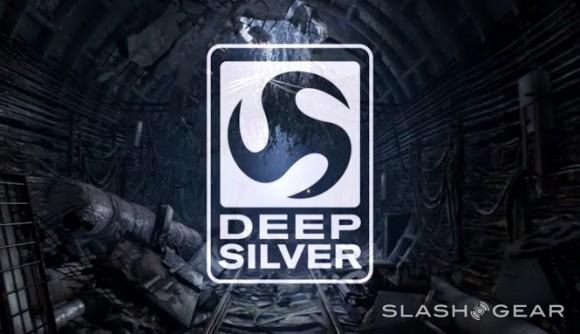 Along with the Mac version – coming September 10th, and the Linux version – coming later this year, a PlayStation 4 edition of the game has been announced. It's likely the PlayStation 4 iteration of this game will not be coming out at the same time as the console (as a launch title).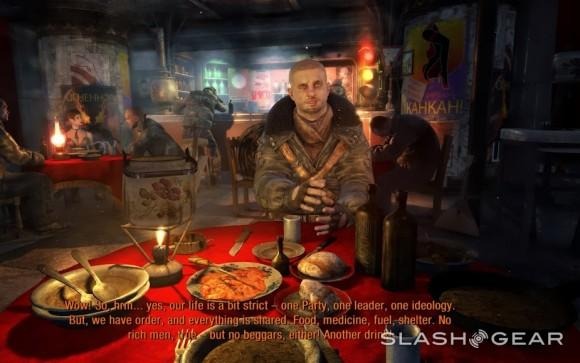 So if you're on one of the platforms that've not yet gotten access to this first-person action science fiction shooter, prepare yourself. You'll be in the boots of Artyom before you know it.
VIA: GameSpot