Mercedes-Benz will officially reveal its super-luxury S-Class Cabriolet at the Frankfurt Motor Show next month, but the German automaker can't stop teasing the drop-top beforehand. Following the artist's sketch of the convertible shown off earlier this month, the new image contrasts the upcoming car against its closest predecessor, a soft-top dating back almost four and a half decades.
The open-top S-Class – model series 111 and 112 – were produced between 1961 and 1971. Although five different models were offered during that decade, in total just over 7,000 cars were produced. The idea of a four-seater convertible was then sidelined, replaced by the two-seater Mercedes SL which persists to this day.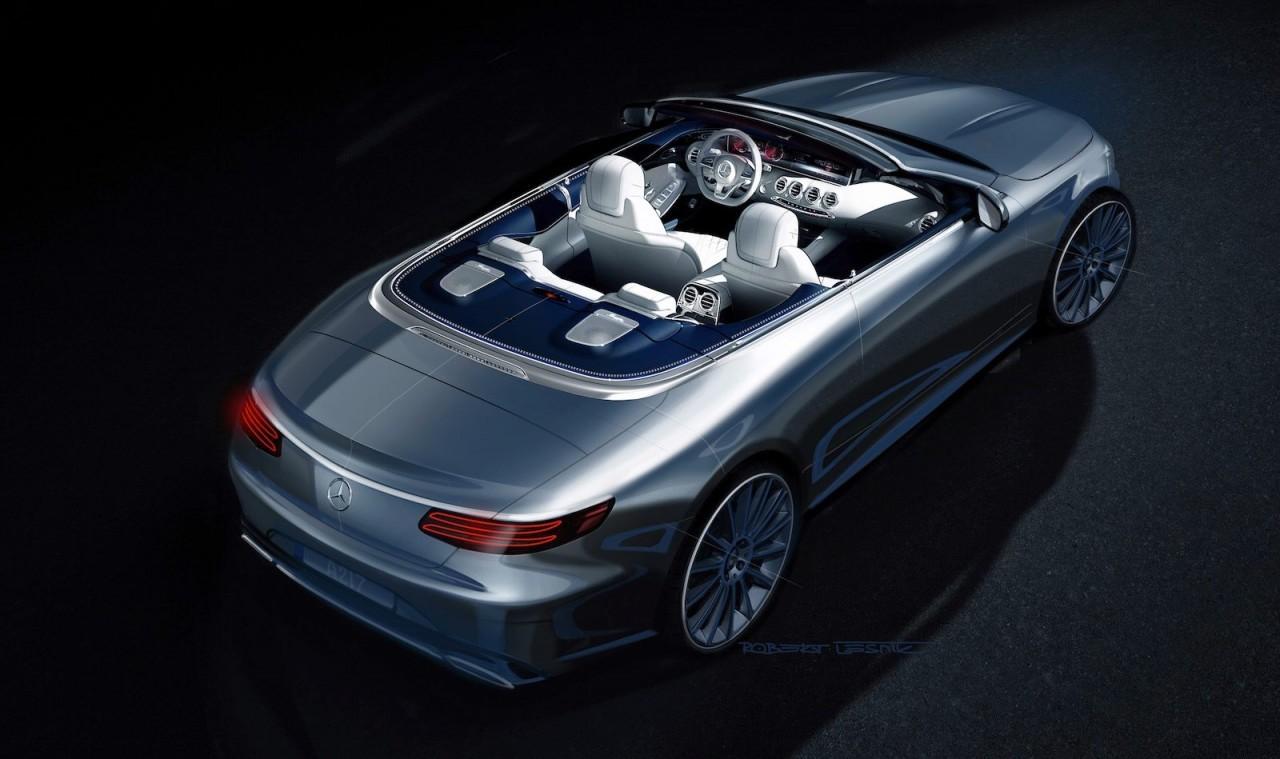 Now, however, Mercedes-Benz believes the market is ripe for a luxuriously-equipped way to waft four people around with the wind in their hair. Rather than performance, the new car is being positioned as "the most comfortable cabriolet in the world."
For instance there'll be an enhanced version of the Mercedes automatic wind protection system, AIRCAP, a wind deflector that pops up from the top of the windshield.
Those inside will get Mercedes' AIRSCARF neck-level heating system, which blows warm air around the shoulders from vents in the headrests. There'll also be heated armrests, while those in the rear will get heated seats too.
Finally, the fully-automatic climate control will be borrowed from the S-Class coupe.
Pricing is yet to be confirmed, as indeed are engine specifications, though we're expecting a 6.0-liter V12 as well as a 5.5-liter twin turbo V8 to appear on the model list. We'll know more when the car makes its official debut in just a few weeks time.