Mercedes-Benz S600 V12 offers near-autonomous driving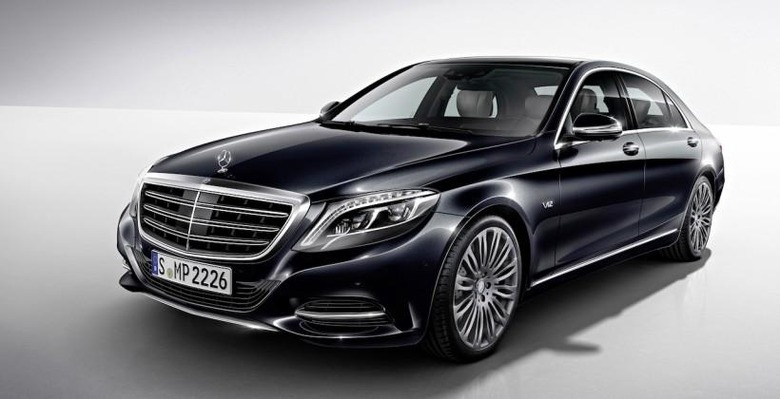 Plutocrats, celebrities, and dictators, ready your wallets: the Mercedes-Benz S600 V12 is here. Taking its rightful spot at the top of the S-Class range – S65 AMG excepting – the new S600 V12 biturbo comes with a 530HP engine boasting 830Nm of torque, while fuel consumption drops more than a fifth compared to the outgoing model. As you'd expect there's no shortage of luxury, either, with the car only available in long-wheelbase form, and a gush of tech both visible and under the skin.
That includes LED intelligent lighting and Magic Body Control suspension that uses cameras to scan the upcoming road surface and adjust how the car rides accordingly. Mercedes' Driving Assistance Plus package is standard, with active lane keeping assistance, active blind-spot assistance, Distronic Plus cruise control with steering control, and automatic braking.
In fact, it's pretty much as close as you can get to a self-driving Mercedes-Benz without being part of the research collaboration the company has with Nokia.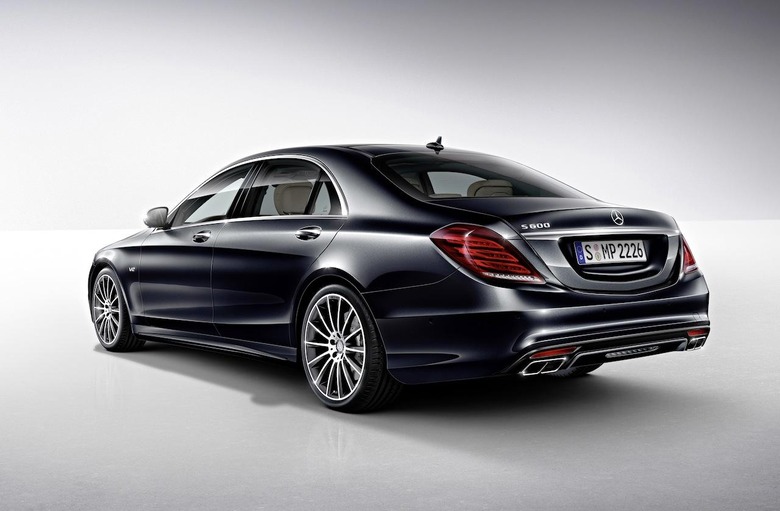 The new S600 also heralds a standard-fit change of Collision Prevention Assist to Collision Prevention Assist Plus. The main difference is autonomous braking while at speeds up to 125mph, with the S-Class now able to automatically slam on the reins if it senses the driver isn't preparing for a rear end collision with the vehicle in front.
Mercedes-Benz says the new "Plus" iteration can brake to avoid hitting stationary vehicles – though only at speeds up to 31mph – and prevent rear-end collisions at up to 25mph.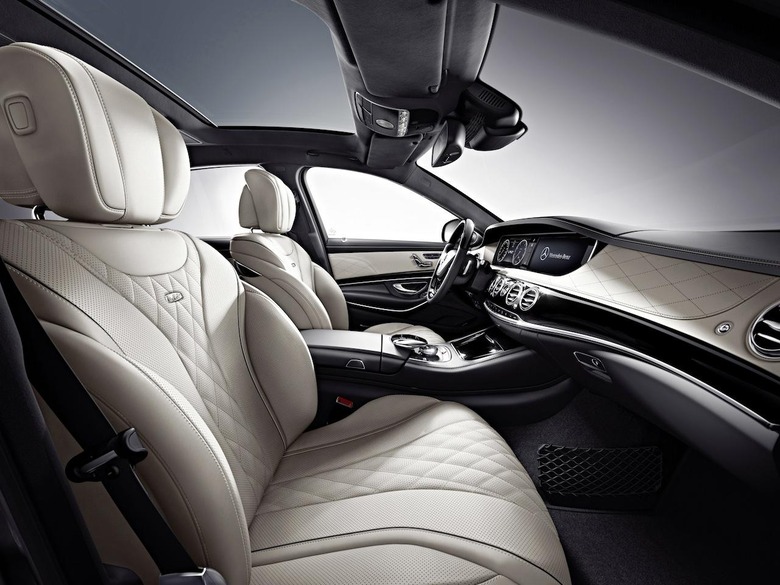 Inside, meanwhile, there's now an option for a head-up display, projecting speed, speed limit, and navigation direction data onto the windshield. Another option is a touchpad controller for the COMAND system, which allows letters, numbers, and other characters to be traced out with a fingertip. Mercedes will also offer electric windscreen heating which can supposedly clear a screen quickly even in sub-zero conditions.
The S600 V12 will hit dealerships in March 2014, though Mercedes-Benz is yet to confirm pricing for the flagship. The HUD, touchpad COMAND, and windshield heating will all be offered on other models in the S Class range as well.