Mercedes launches autonomous cars in first US ride-hailing pilot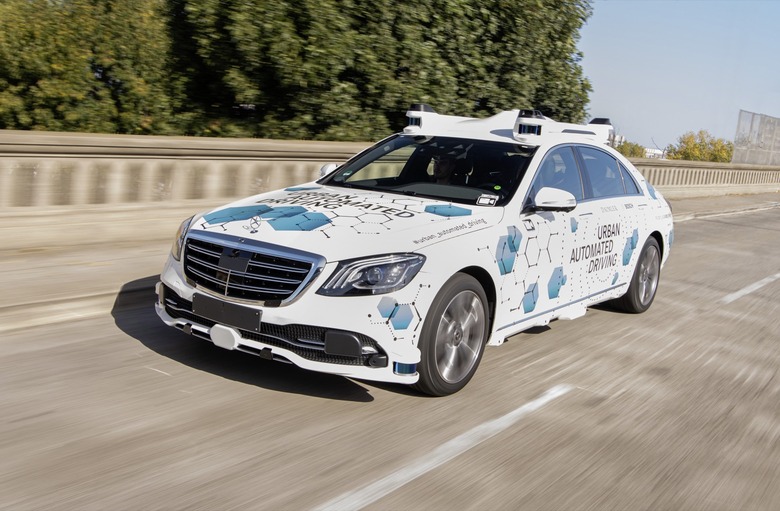 Mercedes is bringing its autonomous cars to US roads, kicking off a pilot automated ride-hailing project that will see self-driving luxury sedans prowling select streets in Silicon Valley. The Urban Automated Driving project is deploying specially customized Mercedes-Benz S-Class cars, outfitted with special tech from Bosch, that can be summoned via an app and will then drive themselves to the destination.
It's the latest iteration of the two companies' work together on self-driving vehicles, exploring how Level 4 and Level 5 autonomy can integrate into urban areas and coexist with other transportation. That's not just about how driverless Mercedes react to other drivers, either; the automaker sees autonomous cars as being part of, not replacing, existing and future public transit options.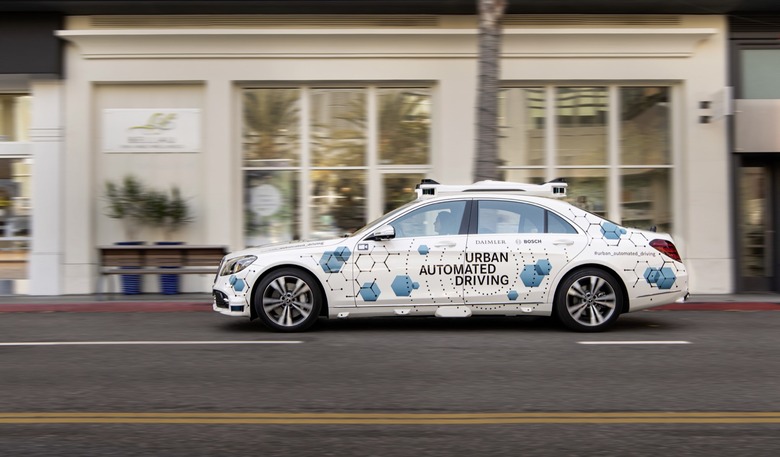 For the moment, it's a fairly restrained pilot. The modified cars will be operational in San José, and run between West San José and downtown, along the San Carlos Street and Stevens Creek Boulevard thoroughfares. "The service will initially be available to a select group of users," Mercedes parent Daimler says, with a defined pick-up point and a destination set in the special app.
Unlike the expanded Waymo One pilot currently operational in Arizona, passengers won't have the autonomous S-Class to themselves, either. There'll be a safety driver onboard, ready to take over should the car experience any issues on the road.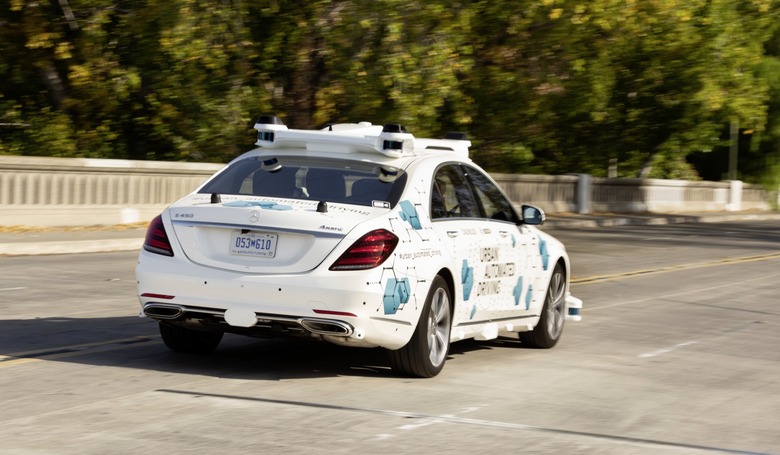 Nonetheless, both Mercedes and Bosch see this as a stepping stone to a time when self-driving cars are entirely human-free in their operations. "Their common goal is an SAE Level 4/5 driving system for fully automated and driverless vehicles, including the software for vehicle management," Daimler says. "However, they are not interested in prototypes, but instead want to develop a production-ready system that can be integrated into different vehicle types and models."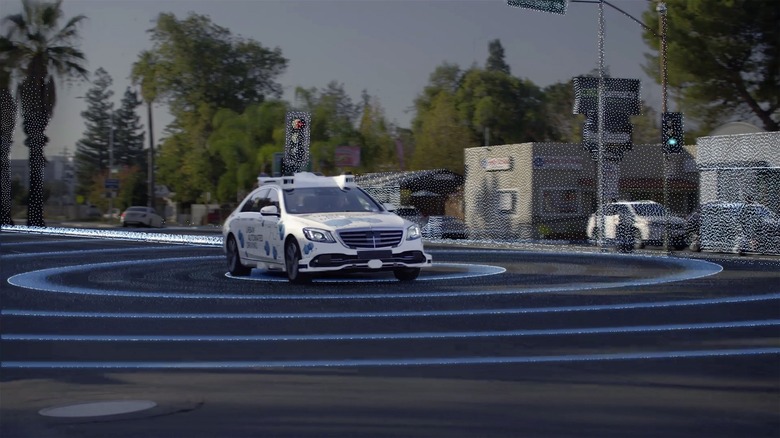 For this particular pilot, Mercedes is contributing the test vehicles, and preparing the jointly-developed driving system ready for installation. Bosch, meanwhile, is in charge of developing and manufacturing the specialist urban automated driving components required.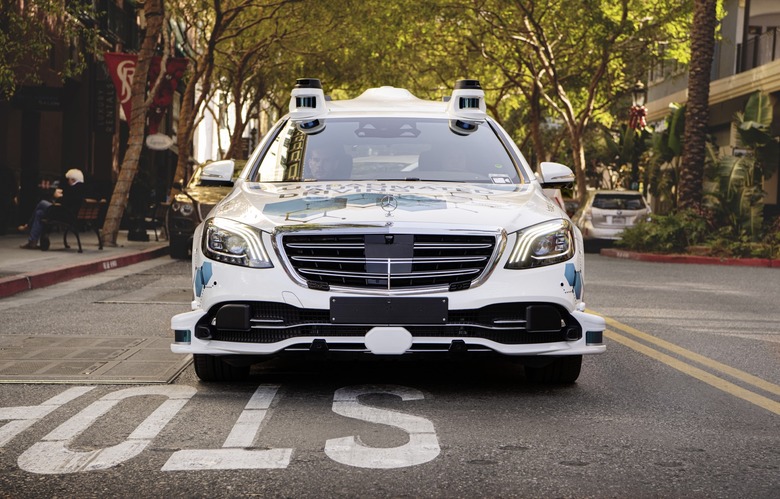 Applications beyond this are already being explored, however. Daimler Mobility AG is working on a test fleet platform, which will be used alongside the pilot. That could allow potential ride-hailing partners to add self-driving Mercedes vehicle to their own fleet, and use the same platform to manage both autonomous and conventional vehicles at once. The system is already operating an app-based mobility service for traditionally-driven cars in the Bay Area and in Berlin.