Meizu Zero used Indiegogo in marketing ploy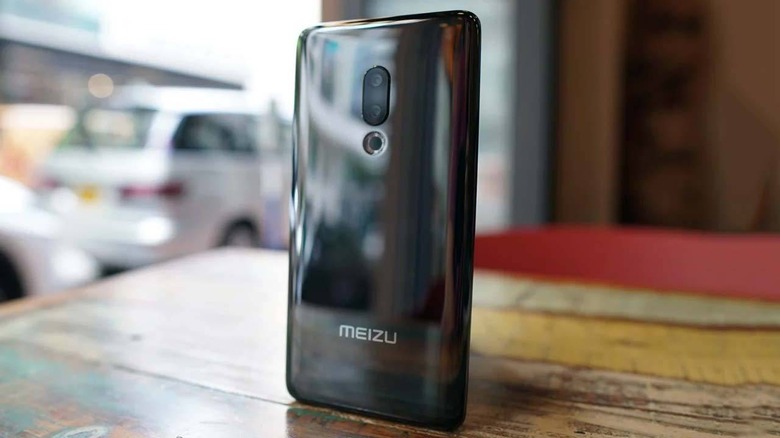 The CEO of Meizu took to the brand's official bulletin board in China to suggest that their futuristic "Zero" phone was no more than a marketing ploy. The phone seemed pretty neat, what with its complete lack of ports and holes (save the microphone holes), and a design that seemed utterly futuristic. Working models of the phone DID exist, but it seems clear now that the company never meant to actually put the phone into production.
Per Engadget's note, if you take a peek at the South China Morning Post back on Tuesday, February 19th, 2019, you'll see that Ben Sin had the real deal. The real phone – also shown in a photo from Sin above – looks like it could be ready for stores right this minute. But it was all a dream.
The Meizu Zero was launched in a non-traditional manner, right from the start. They launched on Indiegogo, a crowdfunding site, to apparently raise money to fund the creation of the device. The funding, according to the campaign, needed to reach $100,000 USD in order for the project to move forward.
At the end of the funding period, the campaign had $45,998 USD. This meant that 45% of the campaign was funded, and just 32 people participated. This shouldn't have been a shock as even the cheapest contribution (in exchange for a phone) was a cool $1300.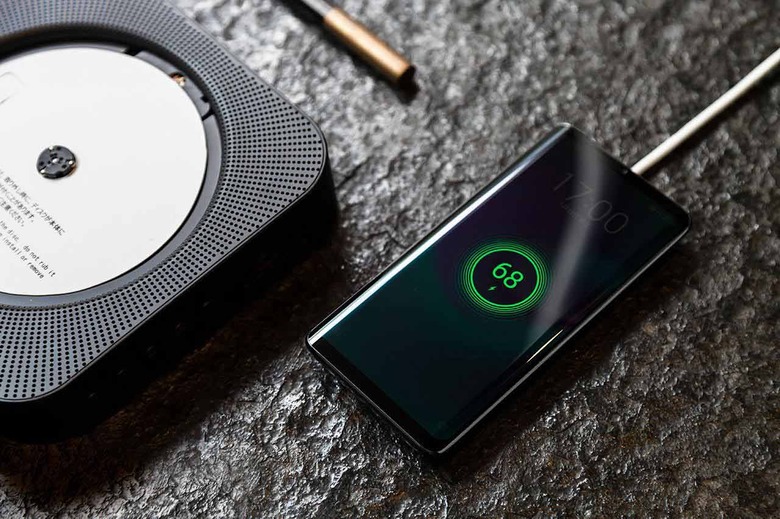 But it wasn't just a matter of a failed campaign. According to Meizu BBS postings by the CEO of Meizu himself, they never really intended to "mass-produce" the project. The wording there is very important. There's a real difference between "produce" and "mass-produce" – they could very well have intended to produce as many phones as the Indiegogo campaign required – but we might never know.
"This crowdfunding is carried out by the marketing department," said Meizu CEO J.Wong in a translated message on Meizu BBS. "The non-porous mobile phone is only a pre-research project of the development department. We never intended to mass-produce this project."
Is this fair? Is this how crowdfunding was intended to be used? As I pointed out when the device was first revealed, the device still needed regulatory approval in China for the eSIM the device contained. As such, "it's likely they didn't actually plan on revealing the device until this week. Not until they saw that the Vivo Apex 2019 was about to be revealed."
The same week as the Meizu Zero was shown off, the Vivo APEX 2019 was shown – and the latter likely triggered the reveal of the former. This doesn't mean we'll never see phones like these, without ports and such – it just means that we're not quite there just yet. Maybe later this year, maybe next year – soon, one way or the other.